Looking for our most recent news?
It looks like you've found some great information, but it might be a little outdated. For our most recent news on new home communities, financing options, and upcoming events visit our News page or browse our current new home communities.
The holiday season is on its way, and it's a great reminder of what makes home such a special place! When you gather with friends and family, you want somewhere with space, warm features, and plenty of convenience. That's exactly what you'll find in these northwest Georgia Kerley Family Homes neighborhoods.
We offer a variety of homes with plenty to love during this season and year-round. Discover how a home from Kerley Family Homes can make your holiday seasons even sweeter.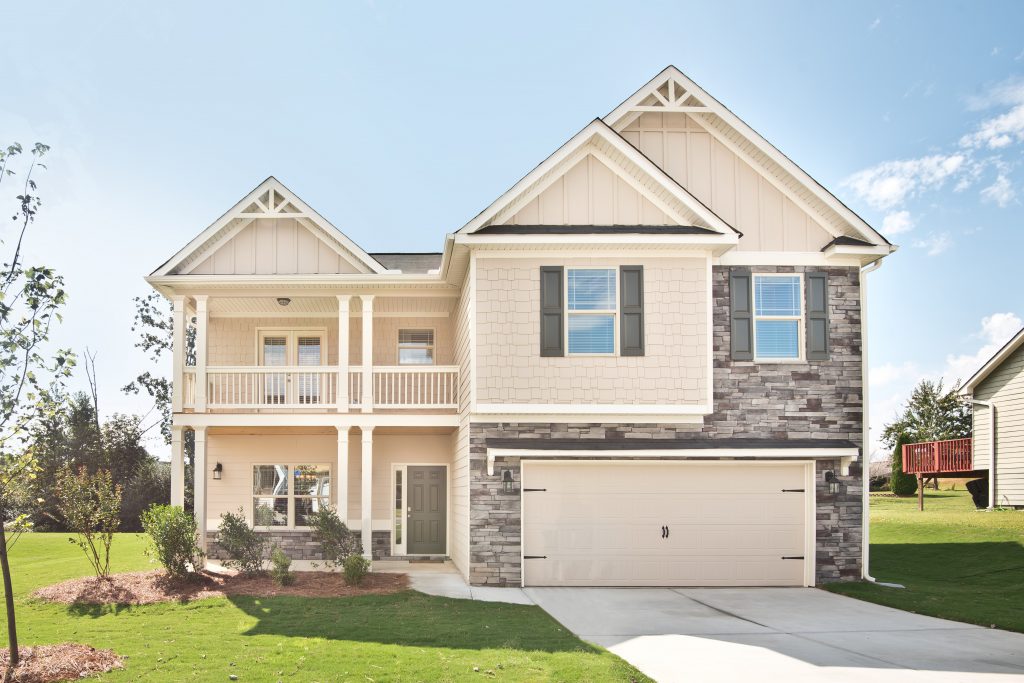 Cozy in Adairsville, Maple Village
Let's start in Adairsville, where you'll find the marvelous community of Maple Village. Surrounded by scenic North Georgia nature, this community is nestled in a quiet, wooded area. When you walk inside, you'll find a large, beautiful fireplace in the family room. This fireplace not only acts as a source of warmth during the cooler months, but it is also perfect for sitting around with your loved ones. Around this centerpiece, you can enjoy lovely chats with family, sipping from mugs of homemade hot chocolate, or munching on roasted pumpkin seeds left over from your jack o'lanterns.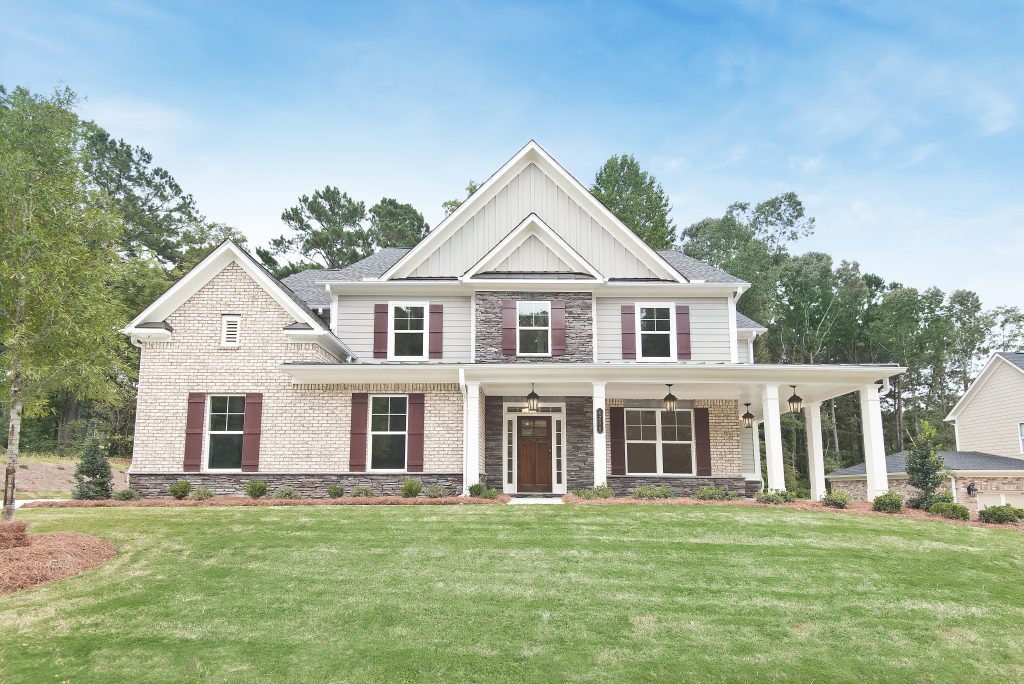 Spacious in Kennesaw, Gunnerson Pointe
Next, we turn the spotlight on the gorgeous Kennesaw community of Gunnerson Pointe. With large lots, and floor plans ranging in size from 3,043 to 4,020 square feet, there's so much room in these new homes for get-togethers. Also, 4-5 bedroom floor plans are available, providing more than enough space for overnight guests during the holiday season. In these homes you won't ever have to ask a guest to sleep on the couch again..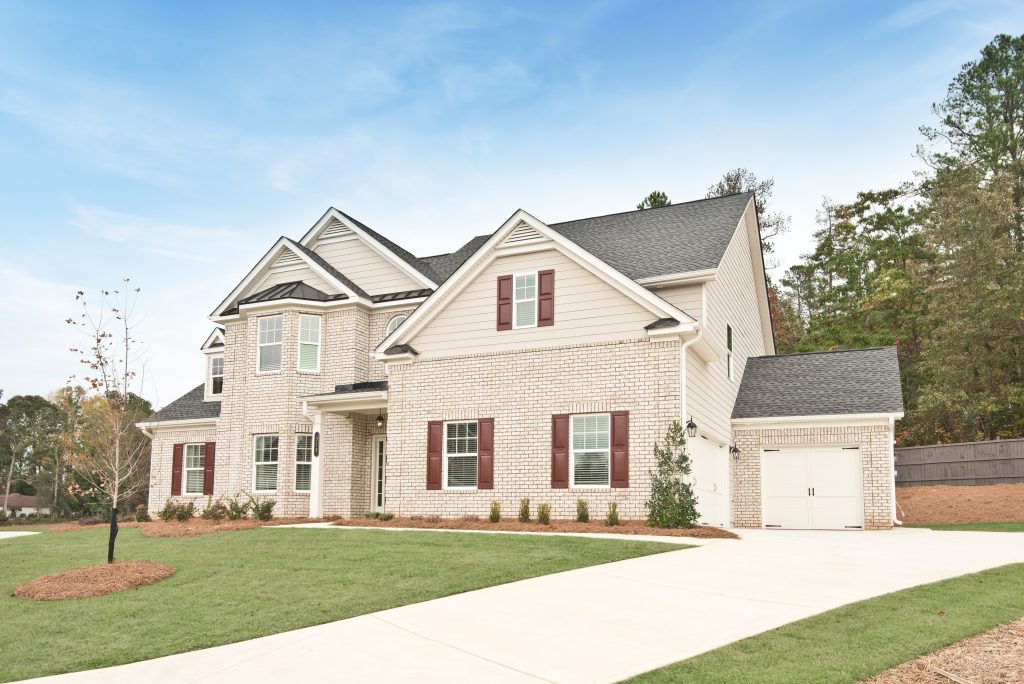 Sandtown Estates, Holiday Entertaining in Marietta
Next up, we have the stellar neighborhood of Sandtown Estates. This Marietta community is a delight, and boasts plenty of kitchen space. With its large, open kitchens, roomy islands, and granite countertops, these new homes offer much needed space for preparing holiday meals as well as stunning style. The islands can act as a staging area for dishes before you bring them into your formal dining room, or hold them for buffet-style serving.
Enjoy space this season with Kerley Family Homes
Finally, here at Kerley Family Homes, we know how busy the holiday season can be. With friends and family gathering in your home, you need as much room as possible. Build a home with Kerley Family Homes in northwest Georgia, and you'll have that space for years to come — at a value that you'll love. Call our agent in any of these communities, or find a neighborhood that's perfect for you. Then come see the life waiting for you in our homes.