Looking for our most recent news?
It looks like you've found some great information, but it might be a little outdated. For our most recent news on new home communities, financing options, and upcoming events visit our News page or browse our current new home communities.
What if you had a home that grew with your family? Growth is a part of homeownership, and as your family grows, parents may become grandparents, and grandparents may want to stay close and involved in the lives of their grandchildren. Multigenerational homes come in many shapes and sizes, and in our Ball Ground community River Rock, we're building homes that will fit your family's needs no matter the shape they take. Discover a collection of homes suitable for multigenerational living in River Rock.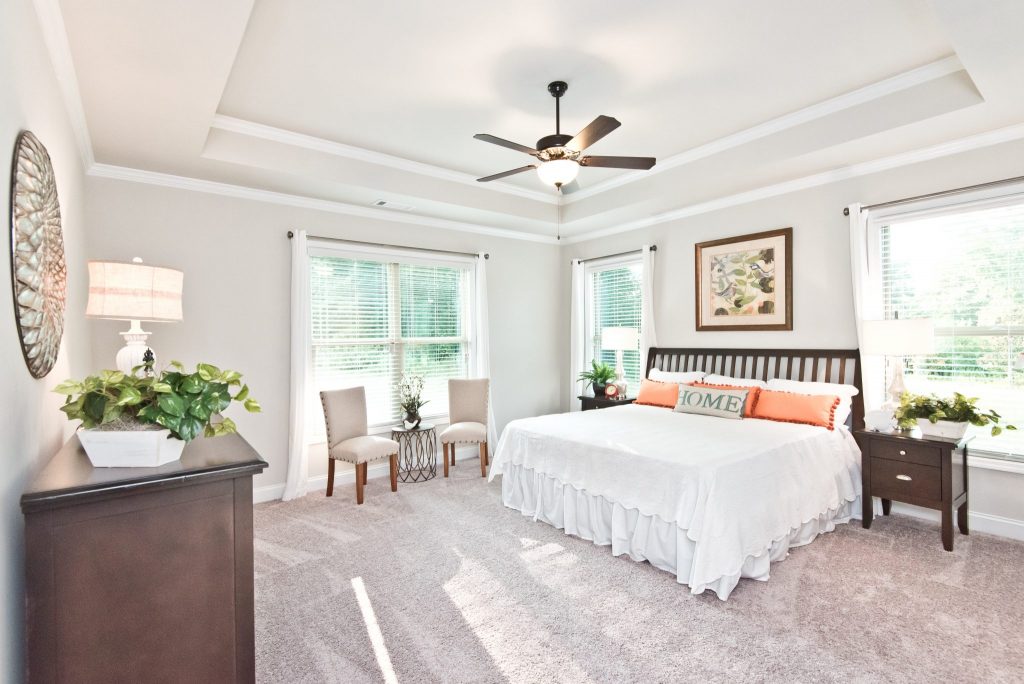 Convenient First-Floor Suites
With ranch-style homes and two-story floor plans featuring guest suites on the first floor, you have options in River Rock. Ease of living and peace of mind come with a ranch plan like the Payton II. Kids, parents, and grandparents are all on the same floor – everyone gets easy access to living spaces and the kitchen.
There are also two-story homes here with suites on the first floor, like the Cedarwood floor plan. A bedroom suite on the first floor can provide convenience for the grandparents, while parents get privacy upstairs – still on the same floor as the kids. Either way, everyone wins with tubs, showers, and vanities in every ensuite, and walk-in closets for plenty of storage.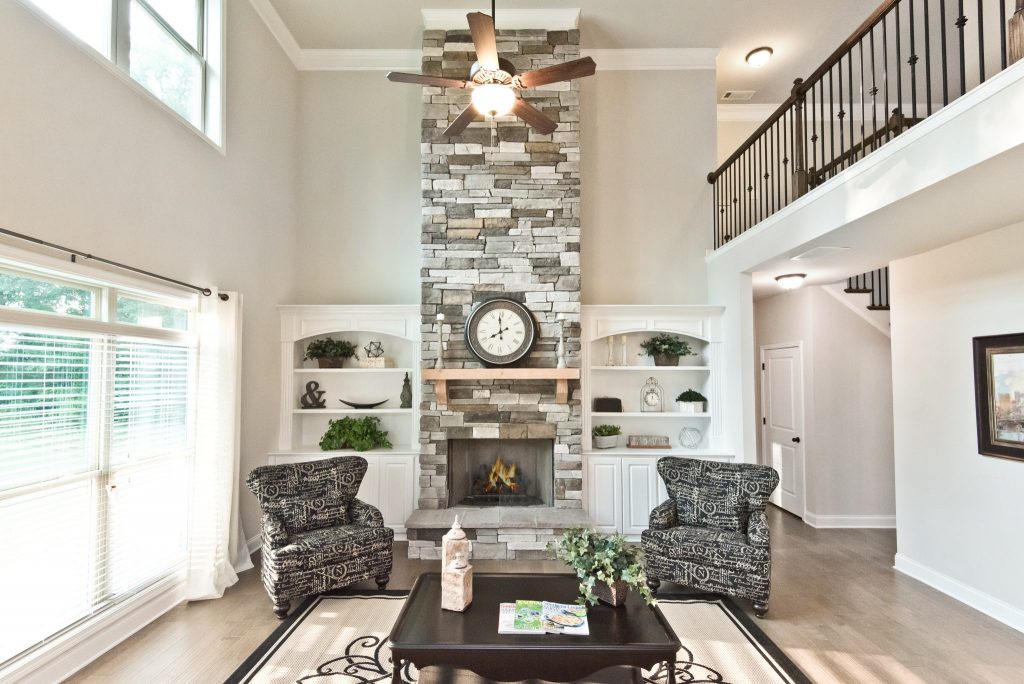 Roomy Living Spaces
Part of multigenerational living is having enough space for everyone to stretch out. Home plans here in River Rock feature open layouts, formal dining rooms, and even keeping rooms per plan – so everyone can have the space they need. You can entertain the kids in the family room while the grandparents relax in the keeping room. Or help the little ones finish homework while grandma and grandpa meet with a friend over coffee in the breakfast nook. No matter what, there's room for the whole family here.
Great Amenities and a Stellar Location
River Rock doesn't just feature family-friendly designs, it also has plenty for everyone to enjoy! Two pools and a resort-style clubhouse offer fun in the sun and space to relax. The clubhouse features two kitchens, a fireplace, air hockey, and meeting and dining rooms. And, the neighborhood is near to North Georgia attractions like Gibbs Gardens – a beautiful, sweeping residential garden with 220 acres to explore! There's no shortage of exciting attractions around the neighborhood, and there really is something for everyone to enjoy.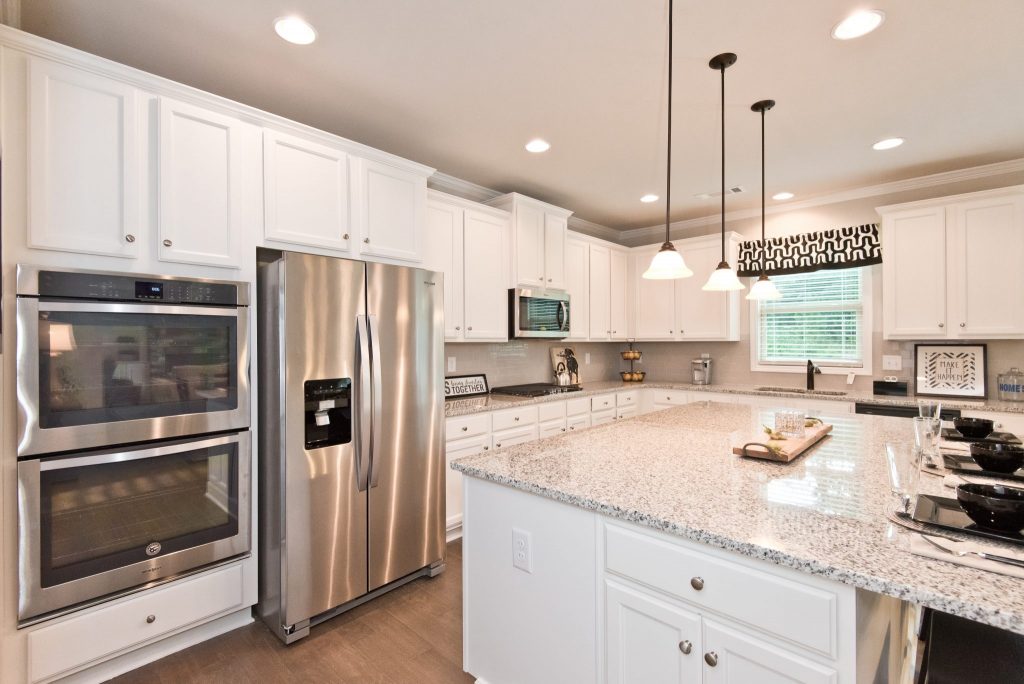 Explore River Rock
Discover this neighborhood for yourself, and find the perfect place for your whole family to build a home. Speak to our agent here to learn more, or come by for a tour. You'll find that in River Rock, a multigenerational home is more than accessible, it's waiting for your family.