Looking for our most recent news?
It looks like you've found some great information, but it might be a little outdated. For our most recent news on new home communities, financing options, and upcoming events visit our News page or browse our current new home communities.
A life in Ozora Lake by Kerley Family Homes in Loganville provides you with fantastic value – but it also puts you in a quiet, comfortable neighborhood near a great Atlanta suburb! Snellville is just minutes away, and living so close to a bustling town like that has some serious perks. Weekends and holidays full of fun and excitement are waiting for you in Ozora Lake, here's what it's like to live near Snellville.
Outdoor Attractions Near Home
Nearby is a selection of great local parks – with something special for golf lovers closer to Snellville. Tribble Mill Park features beautiful lakes and nature trails, as well as playgrounds and paved trails. For a few rounds of golf, though, you'll want to visit Summit Chase Golf and Country Club! Of course, if you love swimming and tennis, you don't even have to leave the neighborhood – those are both amenities included with your home at Ozora Lake!
Shopping in Snellville
One of the biggest benefits when you live near Snellville is the shopping! Just up Scenic Highway North is a collection of stores and shops, covering every need you could have! Home goods, electronics, and clothing – you'll find so many options in Snellville's shopping district. Plus, there are entertainment options along this stretch of highway as well – so you can settle in for a fun day of shopping and exploration!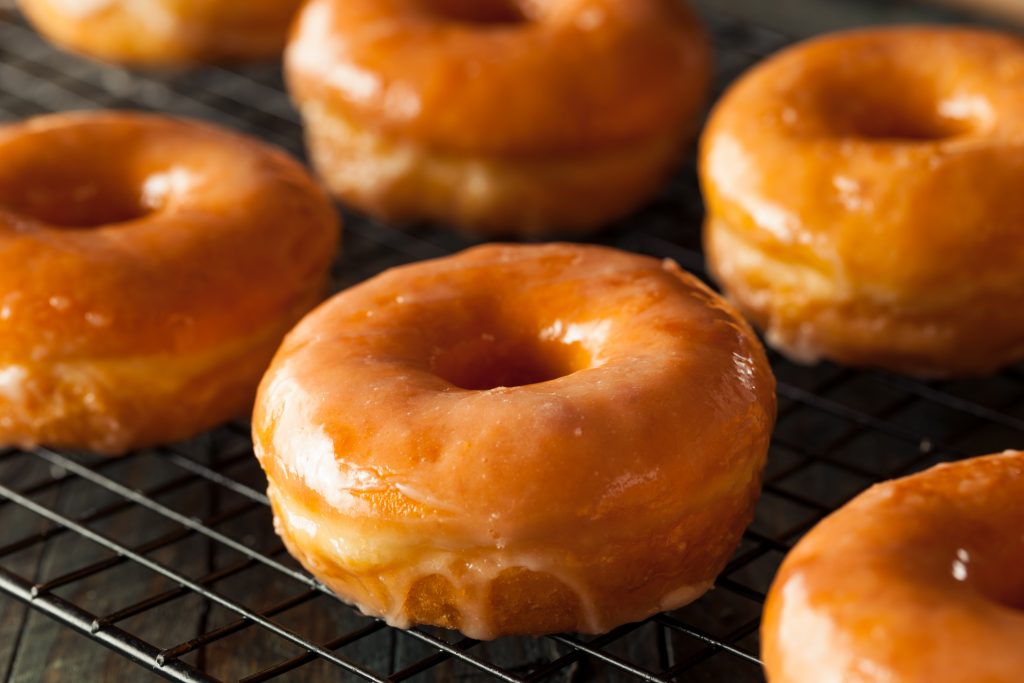 Fine Food and Amazing Eats
Of course, heading out to the stores of Snellville will work up an appetite – lucky for you the dining in the area is amazing! Favorite chains are easy to find – but hidden among the shops and franchises are some true gems. Bonefish Grill provides contemporary seafood dishes and a fantastic menu. Red Robin, Honeybaked Ham Company, and First Watch provide high-quality, hard-to-find dining options, but the very best part is dessert. Imagine taking the family for donuts hot out of the oven at Krispy Kreme, or for a unique frozen treat at Roll It Up Ice Cream! Living in Ozora Lake, it's all just minutes away.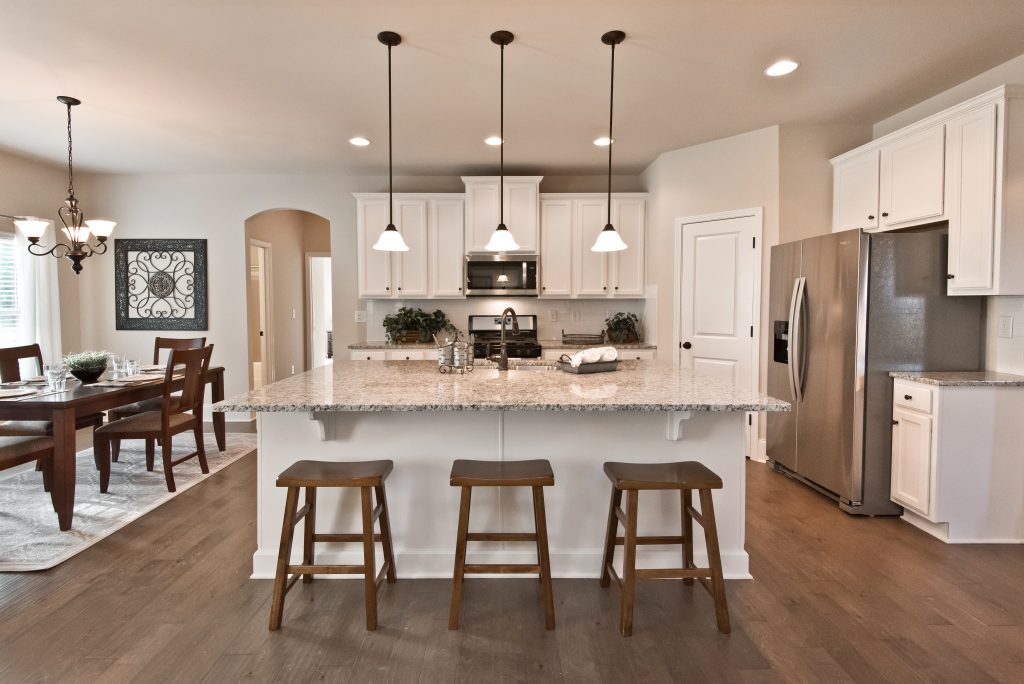 Find Your New Life Here Near Snellville
Discover what's waiting in this amazing Loganville neighborhood, call our agent to talk about Ozora Lake today. Starting in the $400s, you could be building your dream life in this lovely suburb. At Kerley Family Homes, it's all about value – and you'll get plenty of enjoyment from a life in Ozora Lake.