Old Lost Mountain Estates – Perfect for Sporting Families
At Old Lost Mountain Estates in Powder Springs, our community is filling up fast with families and active children. Old Lost Mountain Estates is surrounded by youth sports organizations and an array of dedicated sports facilities. Your children will never be bored while making new friends and developing good sportsmanship.

Give your kids a head start in a new home. Sign-up for spring 2023 youth sports in Powder Springs is open now.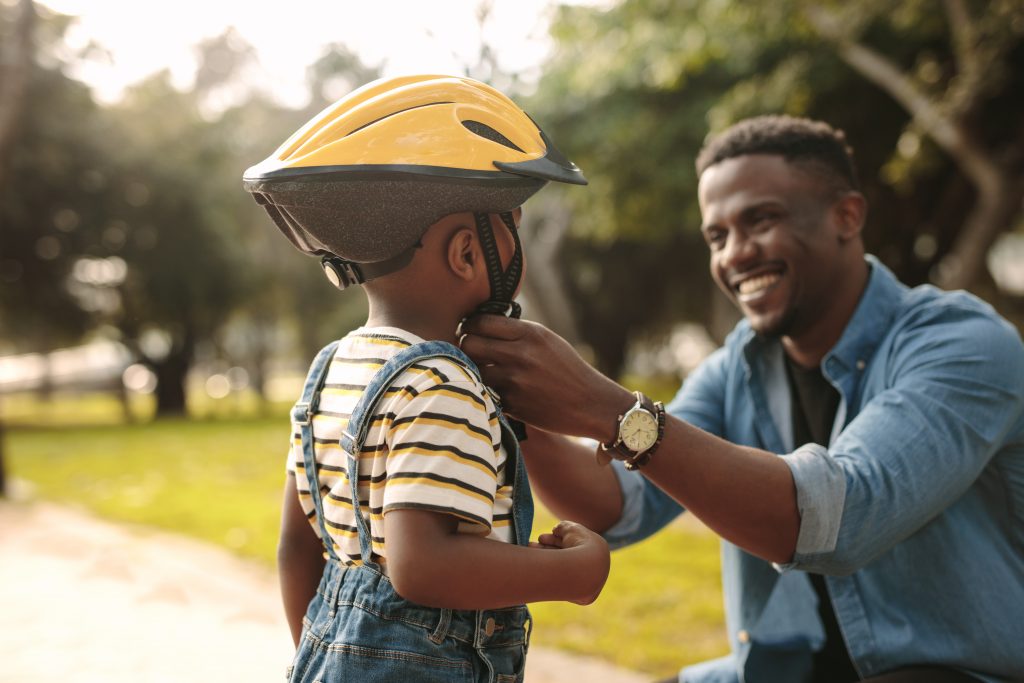 Excellent Sports Recreation Facilities and Organizations
Powder Springs Youth Basketball (PSYB) is a volunteer-led, non-profit basketball organization for youth. PSYB offers competitive play, instruction, and development of youth basketball skills for boys and girls from age five up to the teenage years.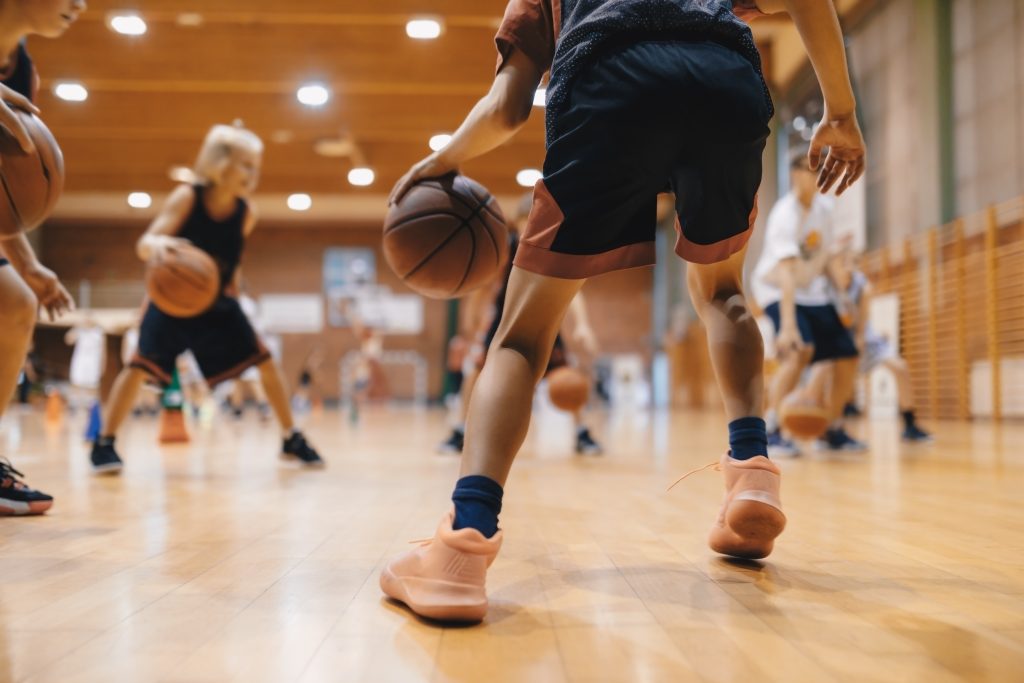 Powder Springs Youth Baseball Organization provides instruction and development of baseball skills, sportsmanship-like character, competitiveness, as well as fair play. This non-profit organization aims to enhance the learning experience and love of the game for children between the ages of 3 and 14. 
Youth soccer programs in Cobb are conducted by volunteer organizations that use Cobb facilities for practices and games. Southern Soccer Academy plays at Fair Oaks Park / Mud Creek Soccer Complex – which is a sight to see in itself! Parents can walk the exercise path that encircles all the soccer fields – while their child is playing or practicing. YMCA Striker Soccer plays at Tramore Park and Hubert Park.
As your child grows in their sports activities, Lakepoint Sports Complex in nearby Cartersville is the place to go for tournaments and travel league play. Lakepoint Sports features an array of fields and courts, a wakeboarding lake, and sports camps. 
The Benefits Aren't Just for Kids 
Many youth programs need coaches, and the parents are often welcome as coaches. 
You can connect with your community by becoming involved in sports organizations, the city recreation department, or even your local church by volunteering to be a coach in local youth sports. There are volunteer roles for coaches, assistant coaches, and even referees!
From your new home at Old Lost Mountain Estates, your own patience and gratitude will grow as you see your kids move into and mature with a sport. You'll be there to help them learn, get exercise, understand how to get along and participate with team members, and to compete as a good overall sport.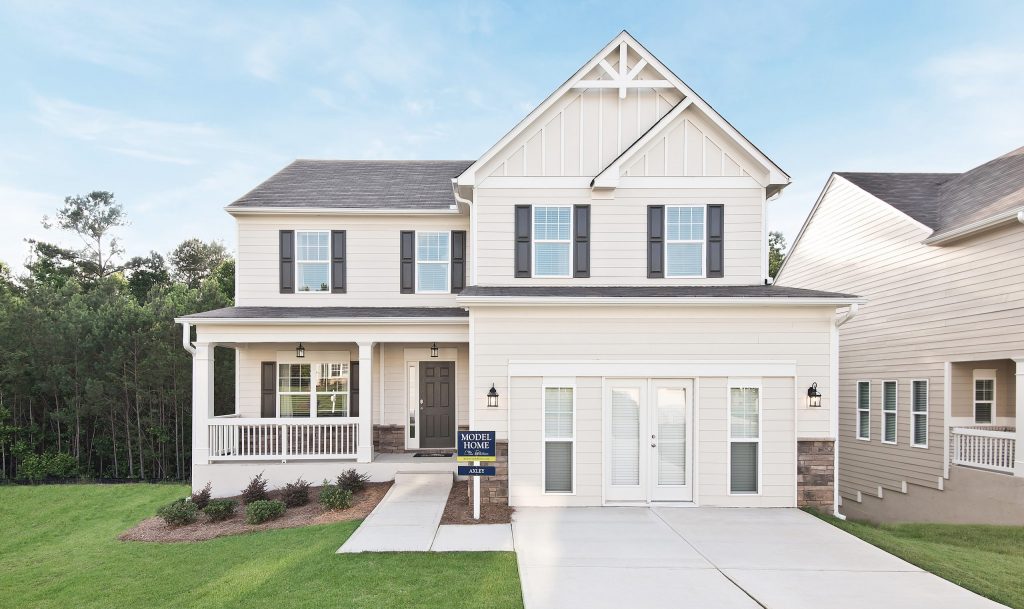 Play Ball!
Start the game by viewing our brand-new, beautiful single-family homes at Old Lost Mountain Estates. Choose a floor plan that suits your family, contact one of our agents, and let's play ball!