Looking for our most recent news?
It looks like you've found some great information, but it might be a little outdated. For our most recent news on new home communities, financing options, and upcoming events visit our News page or browse our current new home communities.
With the warmer weather here to stay, it's the perfect time to get your summer garden ready. Whether that means spicing up your curb appeal, filling up pots with gorgeous blooms, or planting various vegetables in your backyard, we have tips to help you get started – continue reading to learn more.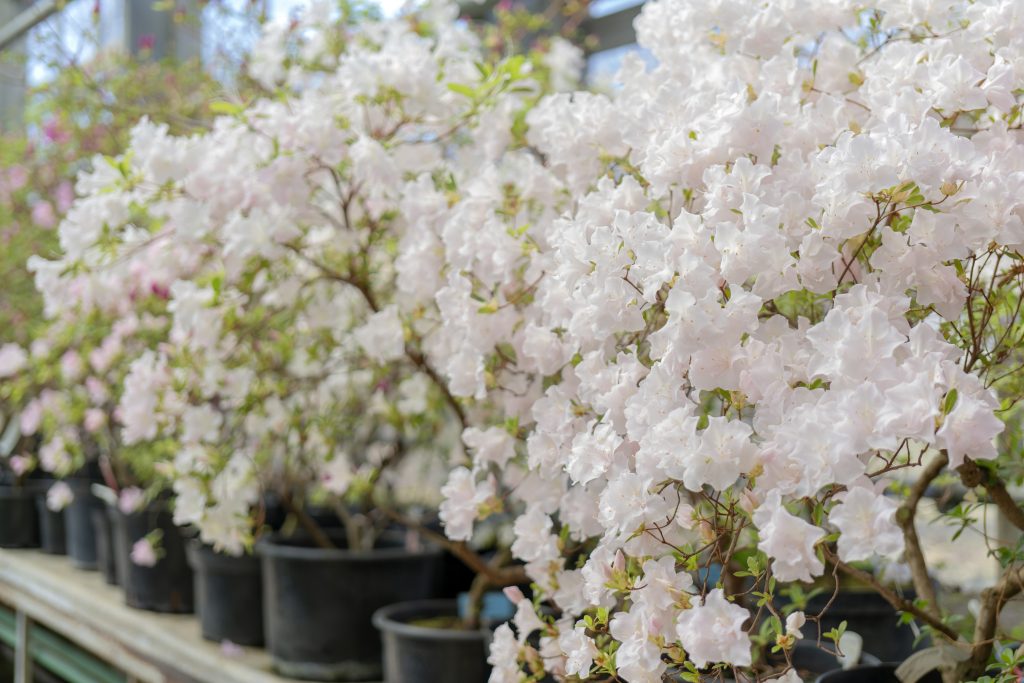 Boost Curb Appeal With Ornamental Plants
You've just bought a new home, but you're looking for something that will give it that extra appeal. Plants are the perfect solution! But, it's important to find plants that thrive in your specific location – check out this interactive Plant Hardiness Zone Map. Also, keep in mind the direction your home faces, some plants like the sunlight from a certain time of day.
And of course, the most exciting consideration is the flower colors you'll choose! For a neutral look, go with a Bottlebrush buckeye, which will grow long flower stems of white blossoms. For a pop of pink, try a Pink Penta – known for its ability to handle the hot Georgia summer. Yellow and orange flowers provide warmth to your flower bed, and a Black-Eyed Susan or Butterfly Weed could be the perfect addition. Of course, there are tons of options when it comes to flower color, visit your local nursery to find what works best for you.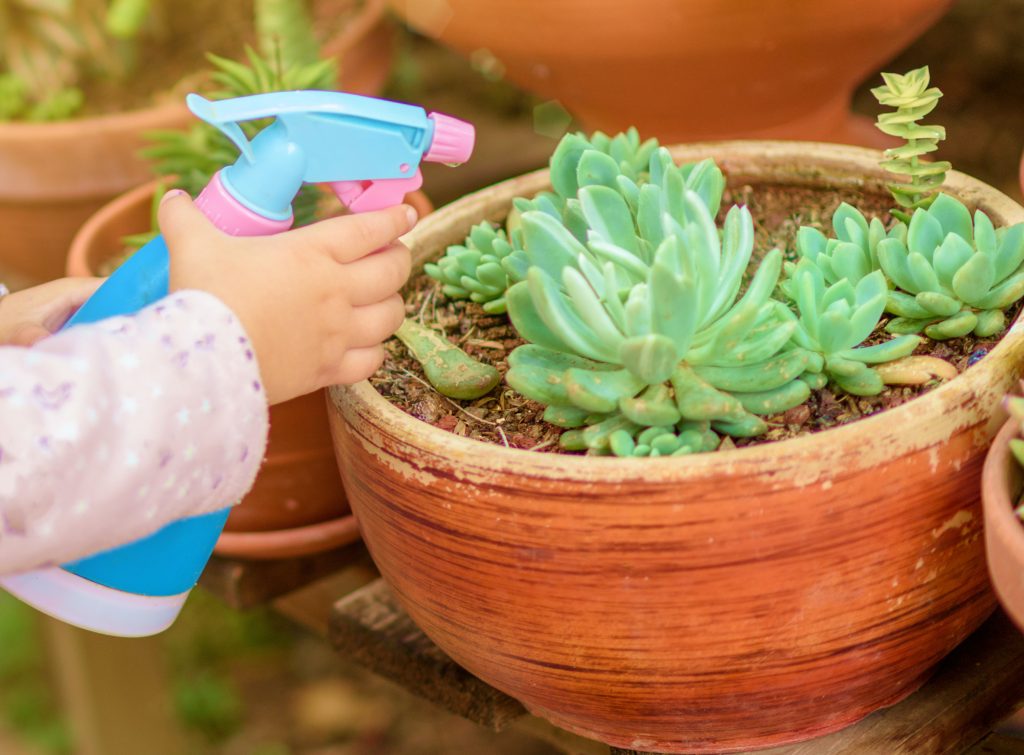 Container Plants That Add Flair
If you're living in a townhome or attached villa, you may feel limited in your gardening opportunities. But, you can do so much with container plants! First you'll need to determine the amount of light your front or back porch gets so you can pick the right plants. If you're working with a shady area, you may decide on Fatsias or Caladiums. Or, if you expect a lot of sun, Geraniums or Petunias may be a better option. If you're going for a more practical approach, try a stacked herb garden. This is the perfect way to add some appeal to your porch and get an endless supply of your favorite herbs.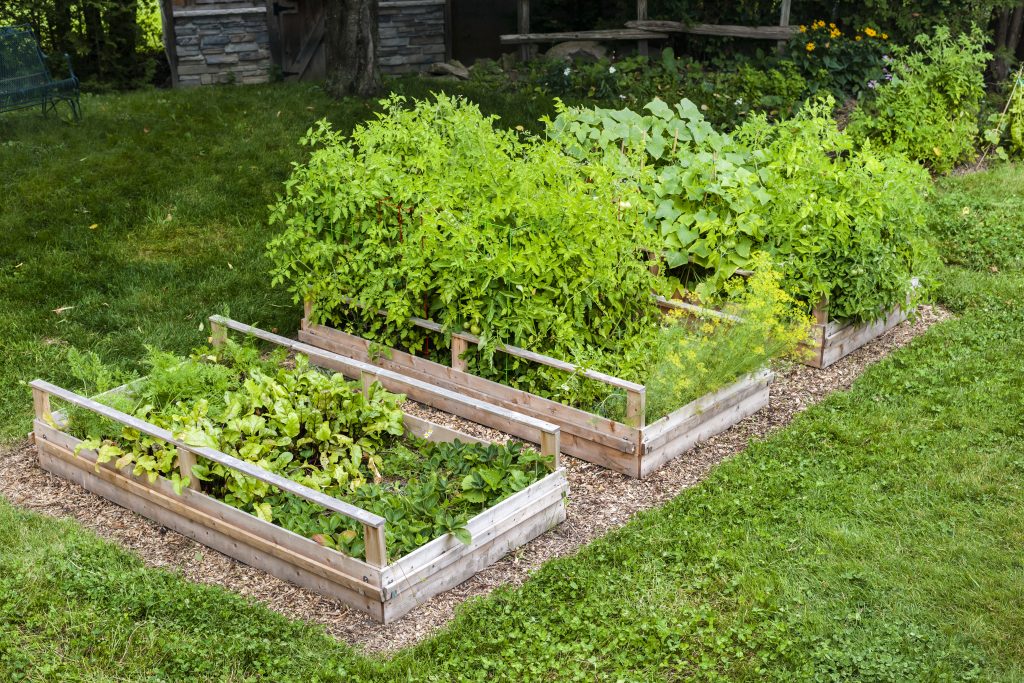 Grow Your Own Fruits & Veggies
There are so many benefits to growing your own food, including overall freshness and major savings on your grocery bill. Plus, it's fun! If you're new to gardening, raised beds is a great way to start. You'll be able to ensure your soil is nutrient rich (without messing with the hard Georgia clay), avoid pests that hang out in the ground, and keep pathway weeds from invading your harvest. When picking out (or building) your raised summer garden beds, keep in mind you'll want a deep and wide growing area so your plant roots will grow down and outward. Check out our Pinterest for some garden tips, tricks, and inspiration.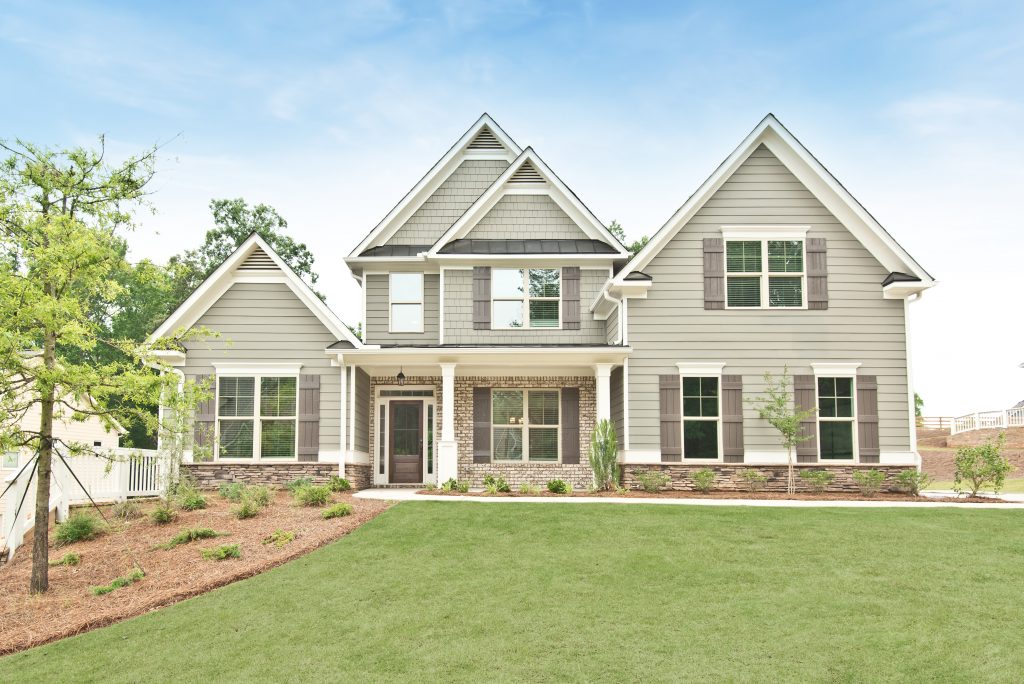 Make Sure Your Summer Garden is Ready
Whether you're moving into a new home by Kerley Family Homes or you're re-landscaping your existing yard, creating an outdoor space is so much fun and can even add value to your home. Read our blog to discover more design tips to get your outdoor space ready for summer (link updated 08/25/23). If you're looking for a new construction home in the Metro Atlanta area to enjoy for summers to come, check out our communities.