Looking for our most recent news?
It looks like you've found some great information, but it might be a little outdated. For our most recent news on new home communities, financing options, and upcoming events visit our News page or browse our current new home communities.
How will you make the most of the sizzling-hot second half of summer? When you need a break from the summer sun, there are plenty of sweet spots for you to choose from near your home in Entrenchment Hill! Check out our top picks for ice cream shops in Kennesaw to beat the heat this summer.
Frozen Cow Creamery

There is nothing quite like the experience you'll get at Frozen Cow Creamery. Entertain your friends and family when you all stop by for a sweet treat and a show! This family-run shop mixes your ice cream right in front of you with liquid nitrogen. Plus, there are more than 30+ Cow Classic combinations on the menu for you to choose from! And it's only a ten-minute drive from your new home in Entrenchment Hill.
Yogli Mogli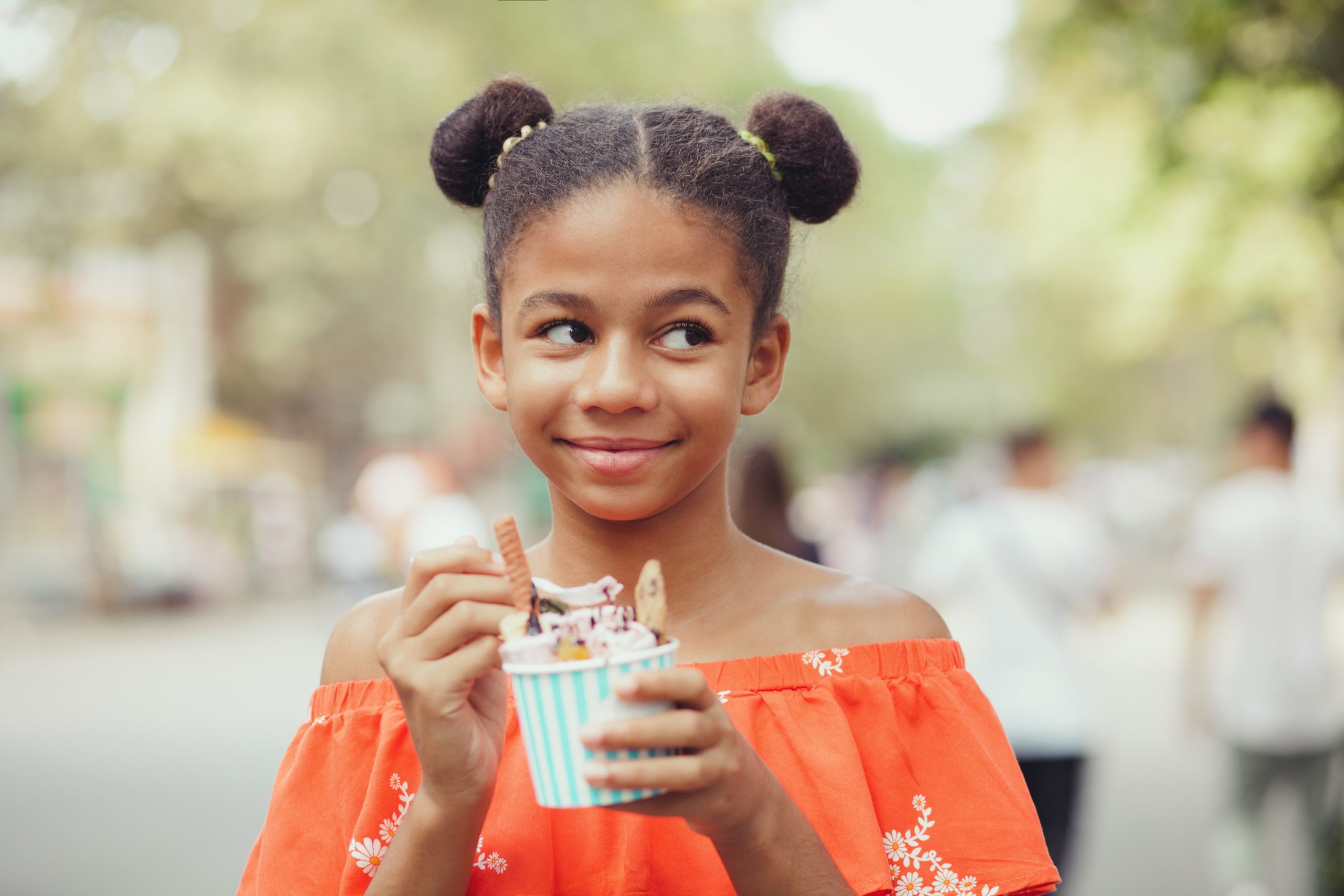 Craving a lighter, refreshing treat? Look no further than Yogli Mogli Frozen Yogurt. Fill up your cup with any flavor and toppings your heart desires at the self-serve yogurt bar. Find your new favorite fro-yo combination at this delicious shop in The Avenue West Cobb – just a 7-minute drive from Entrenchment Hill!
Sweetreats Marietta
Within 15 minutes from your new home, you will stumble across Sweetreats Marietta. Here you can enjoy all of your classic ice cream favorites, in addition to smoothies, shakes, floats, and even dog treats for the pups! There are also lots of fun stores throughout Marietta Square that you can browse while you munch on your sweet treats.
Home Sweet Home
Regardless of how you choose to cool off, we know that you will love these local ice cream shops near your new Kennesaw home. There are so many amazing opportunities for your entire family to enjoy living in this community. Reach out to an agent today to learn about how living in Entrenchment Hill can sweeten your life.