Looking for our most recent news?
It looks like you've found some great information, but it might be a little outdated. For our most recent news on new home communities, financing options, and upcoming events visit our News page or browse our current new home communities.
Kerley Family Homes builds subdivisions, neighborhoods, and communities with easy access to incredible local parks. We love the Cobb County area for many reasons, not the least of which being the parks. The area's recreational amenities include walking tracks with dog parks, local sports facilities, and even a national park with miles of hiking trails. Read on and find out what makes the parks in this area so special – and discover the communities we build to put homebuyers right in the middle of it all.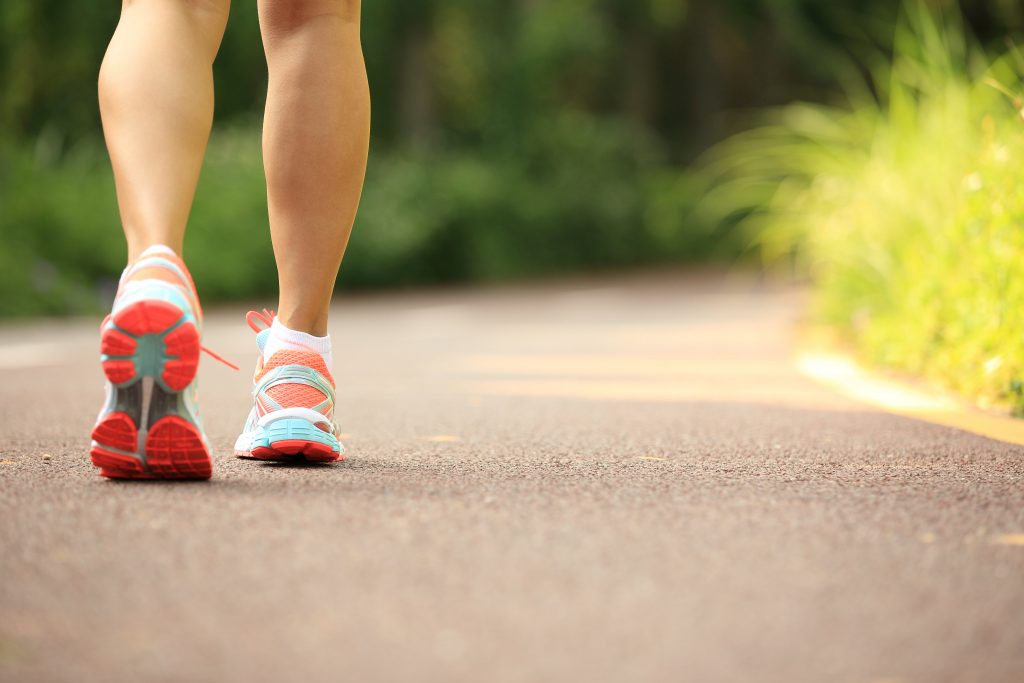 A Friendly Local Favorite: Swift-Cantrell Park
Swift-Cantrell Park is a local favorite for so many reasons. It's big, with more than a mile of walking trail and plenty of open turf for activities – but it includes so much more. This park features two playgrounds with lots of options for play, a big and small dog park for the pooches, a wifi hotspot, fitness station, lighted skatepark and even a splash pad. With all of those amenities, it's no question – this is Kennesaw's favorite public park.
A Fantastic Hike and History Lesson: Kennesaw Mountain
Possibly the biggest park around, Kennesaw Mountain National Battlefield Park is part of the National Parks system. It provides a wealth of activities for all kinds of outings, with picnic facilities, hiking trails for all skill levels, and a museum. The rangers here are the real treasure, being incredibly knowledgeable about history and the natural surroundings. Scheduling a talk with them for a class or small group, or stopping by on the weekends at about 10:30 for a Ranger Talk is always enlightening. As the seasons change, so do the animal residents of the mountain – and birdwatching here is a year-round treat. Gunnerson Pointe is so close by that you can be in the park in minutes – it's the perfect neighborhood for anyone who loves nature and a good hike.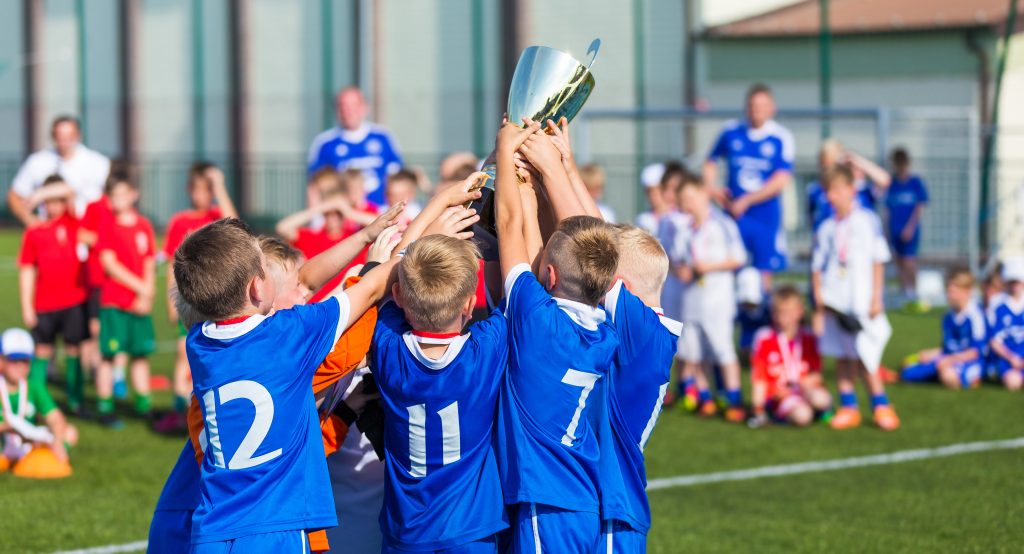 Sports Programs For Everyone
Cobb is an enormous county – but with such a large area comes the opportunity for everyone to reach a local sports program. No matter your age or preferred game, there's a team for you in Cobb County, with plenty of spaces to come play too! Youth Athletics include standbys like baseball, basketball, and football, but there's also local lacrosse, track, and BMX! Adults can get in on the fun too, with soccer, disc golf, pickleball, and much more. It's all thanks to the amazing sports facilities and volunteer organizations across the county – take a look at the Cobb Parks and Recreation Department's listings to learn more!
Cobb County Parks Always Have Something New
As you discover your favorites in the county, there will always be new developments nearby to watch for. Take Depot Park in Downtown Kennesaw, for example, which just had a ribbon-cutting last year, and is a new favorite for farmer's markets, festivals, and events. Amenities include new parking and a fresh green space, and a new amphitheatre is coming soon.
Cobb County and the cities within it take care of their residents – and that's what we love about this area. You could live near a fantastic park here in Cobb County, we have several communities here to choose from. Take a look on our map, and when you find the right neighborhood for your family, reach out to an agent for the latest information.
Or, reach out and get the latest by signing up to our email list – it's easy, just tell us which community you're interested in using the button below!