Looking for our most recent news?
It looks like you've found some great information, but it might be a little outdated. For our most recent news on new home communities, financing options, and upcoming events visit our News page or browse our current new home communities.
Do you want the most value for your money in a new home near Atlanta, but are you having trouble tracking down any new homes at all? Atlanta's housing market is going wild – and that means people are buying new homes all around the Metro Atlanta area fast! You'll need to stay on top of the latest changes and developments to get the right home for the right price in the right area. Luckily, Kerley Family Homes has your back. As a builder with some of the best value in the area, we pride ourselves on building homes that will help continue your story – and we're glad to help you keep tabs on what's available so you can start that next chapter soon. Here's our guide to finding a new home for a great value in Metro Atlanta.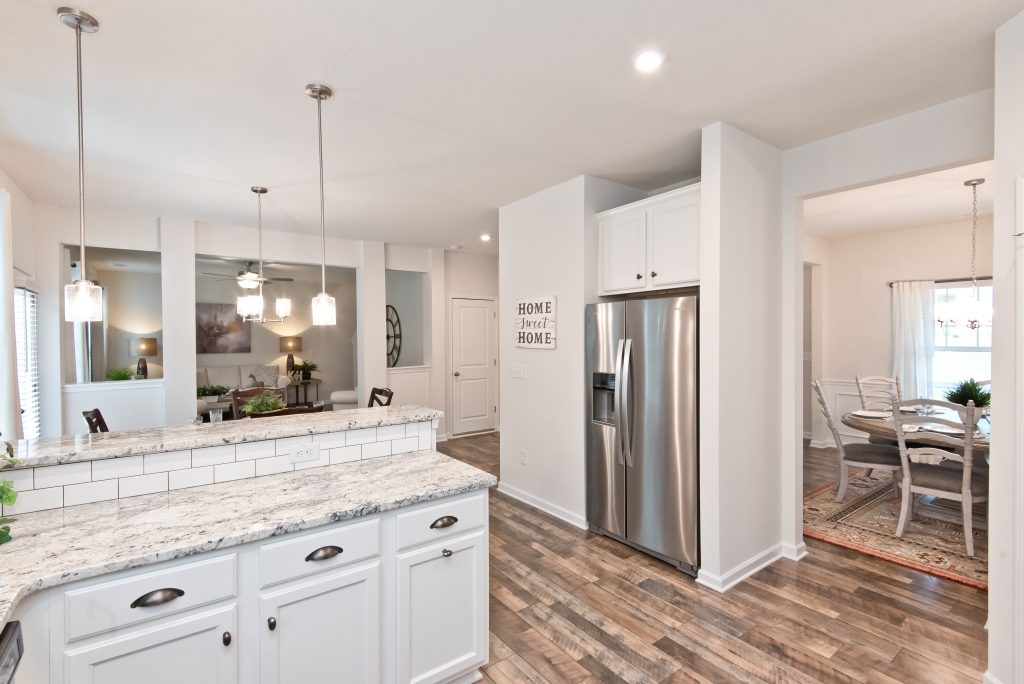 Check Neighborhoods Often
If you wanna know what's new in one of our neighborhoods without coming by for a visit, just check our website! New lots, inventory homes, and contract closings are all available on the community's page, but for the absolute freshest information, you can call our onsite agents. They'll happily update you on what's in the neighborhood, and they can even sign you up for the Atlanta homebuyers secret weapon: one of our community mailing lists.
Sign Up for Updates
Yes, our email list helps you keep your eye on the neighborhood you want without you having to lift a finger. First, you'll want to find a Kerley Family Homes community that you like. On each community page, you can sign up for news on available homes, floor plans, and more by scrolling down to the contact form, entering your information, and checking the box to opt in. If you want general information on happenings around Kerley Family Homes, including announcements about new and upcoming communities, you can sign up the same way on our general contact page. No matter where you want to move in Metro Atlanta, you can have the latest news on neighborhoods packed with value from Kerley Family Homes.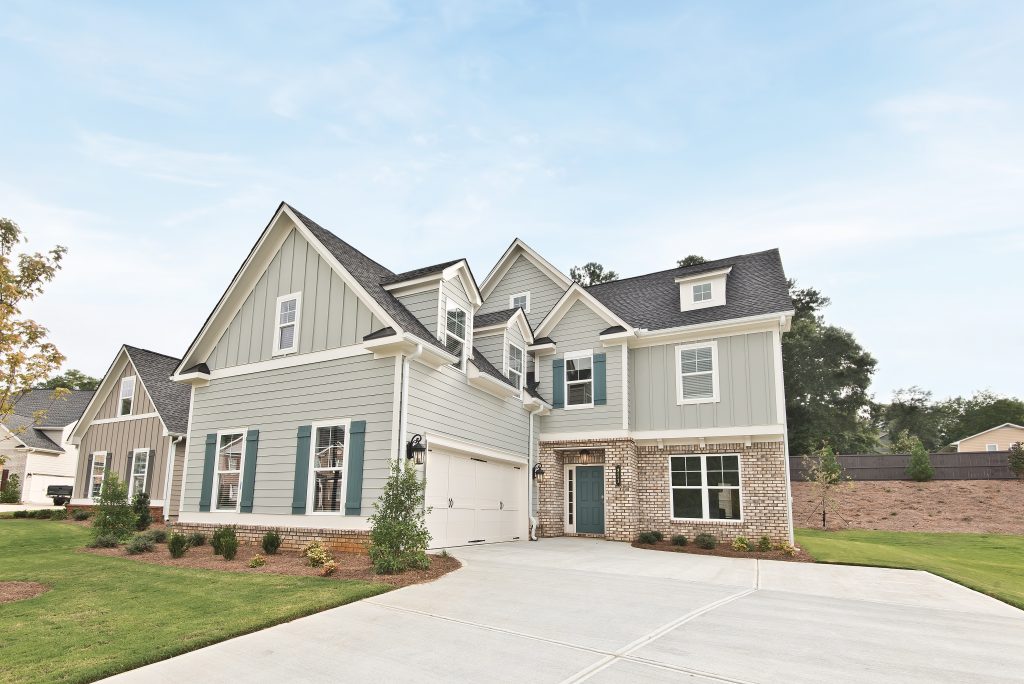 Watch For New Communities
With new communities come new opportunities to build your home! We're always working on opening new homeownership opportunities around the Metro Atlanta area, and that means there are a variety of new Kerley Family Homes communities in the works. We build with value – so it pays to keep an eye out for a new community from us in the area you want! Signing up for our email list is a good first step – but for to-the-minute updates, you can also follow us on Facebook and Instagram.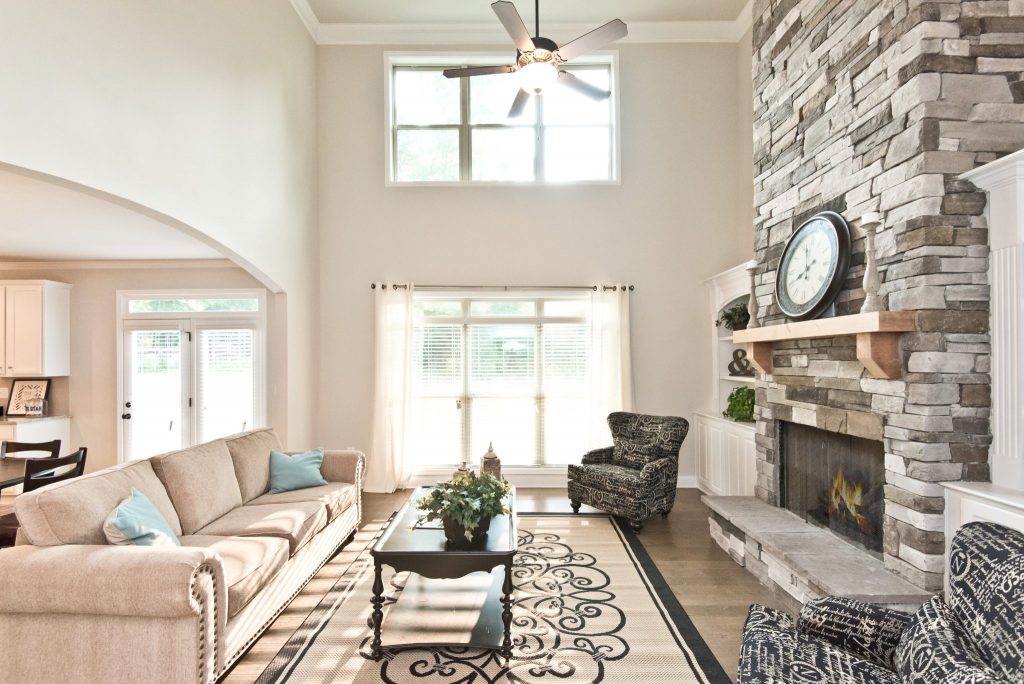 Your Best Chance at a New Home for a Great Value in Metro Atlanta
We build standard features into our homes that only come as upgrades with other builders, and we design our homes to be beautiful as well as cost-effective. The next chapter of your story can start in Metro Atlanta – even with a busy housing market it's totally within reach! Sign up for our email list today and start checking out our neighborhoods, you'll find the home you're looking for in no time at all.