Looking for our most recent news?
It looks like you've found some great information, but it might be a little outdated. For our most recent news on new home communities, financing options, and upcoming events visit our News page or browse our current new home communities.
Northwest of Atlanta is one of the most scenic and largest of our Georgia State Parks. With sandstone cliffs, waterfalls, miles of trails, dipping canyons, and captivating overlooks there's plenty of the best nature has to offer for recharging your mental batteries. Closer than Chattanooga, you won't need airfare or a week's travel to reach this historic and beautiful landscape. When it comes to the value of stepping away, the free benefits of visiting are immediate and long-lasting for all that come to Cloudland Canyon State Park.

The Science of Stepping Away
If a saltine cracker cleanses taste buds, then stepping away for a day is a mental saltine. The break from your daily routine provides the stepped back view often needed to see the big pictures in life. Putting your stress down for a day, catching your breath, and collecting your thoughts will give you new energy to tackle those pressing matters. Enabling you to find greater perspective and insight after you've taken a time out. Being able to hit your task list from a rested sprint versus being stuck in the mud of monotony, you'll find your tasks lists, your "honey do's", and your goals more reachable than the drained version of you was facing just a day ago.
Sharing Has Benefits
There's nothing wrong with going it alone for a day of recharge, but if you're up for some company then taking a loved one, friend, or pet has shown to improve those relationships. Sharing life experiences beyond the power bill and laundry duties will help remind you that your partner is there for the better too, not just the worst. The value of stepping away on a day trip for some fresh air, fresh views, and fresh experiences will surely extend into your personal relationships. Offering you better opportunities for positive interactions with your family, your friends, and even your pets.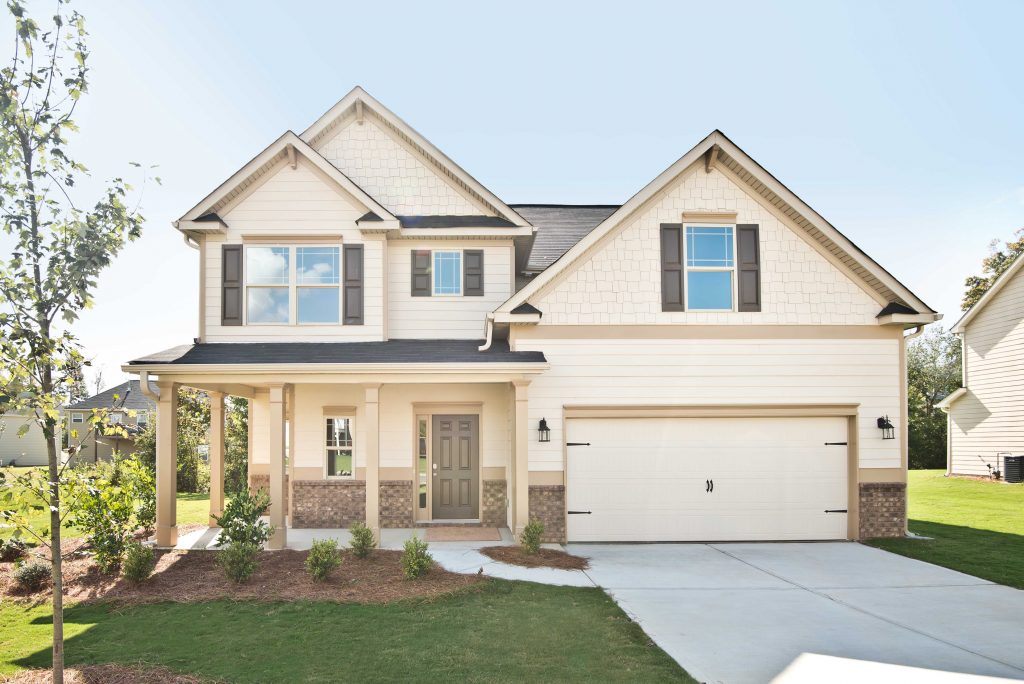 Access to New Home Values
Maple Village in Adairsville Ga, only 15 minutes from Barnsley Gardens (another hidden NW Georgia gem), brings you closer and closer to the iconic North Georgia mountains, streams, and lakes. Those in the market for a new home with easy access to the Appalachian views and weekend mental saltines would do well to stop in and check out this neighborhood. The new homes available in Maple Village feature modern floor plans with craftsman touches that display charm and curb appeal with starting prices in the high 100's. Kerley Family Homes hopes you keep discovering the value of stepping away and remember our new construction homes are all about value.