Looking for our most recent news?
It looks like you've found some great information, but it might be a little outdated. For our most recent news on new home communities, financing options, and upcoming events visit our News page or browse our current new home communities.
Looking for a space that helps you stay on top of your fitness routine? From our Powder Springs community, Old Lost Mountain Estates, you have easy access to amazing walking trails and gyms, giving you plenty of options for whatever your fitness goals are. Read on to learn more about what you can find near and around your home in Old Lost Mountain Estates!
Go Take a Hike – With Trails Right Near Your Home!
You can find the Silver Comet and Lucile Creek Trails minutes away from your home, making an active and scenic hiking experience. Lucile Creek Trails is just two minutes outside of your neighborhood making for convenient access whenever a hiking mood strikes. Silver Comet Trail also has several outlets within a 15-minute range of Old Lost Mountain Estates, so you're never short on hiking trails. With these beautiful spots right around the corner, you can get your daily dose of greenery while you exercise.
Hit the Gyms in Powder Springs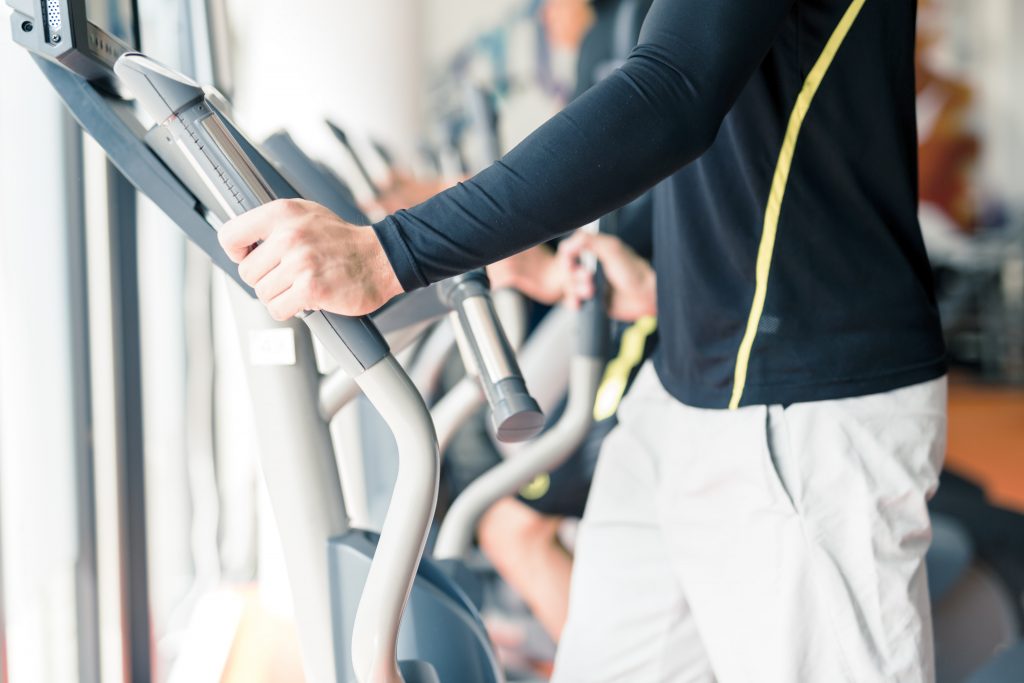 Planet Fitness is just a 10-minute drive away from your new single-family home at Old Lost Mountain Estates. This popular, well-equipped gym in Powder Springs gives you plenty of access to weights and other gym equipment – meaning there's no excuse to skip leg day!
Also, close by is Burn Boot Camp, a fitness center with a focus on personal training and community, making it easy to stay accountable. Or, check out Orangetheory Fitness, where you can focus on knocking down those calories in a group setting!
You can also find LA Fitness around the corner, where you get an incredible atmosphere and a variety of unbeatable amenities. These include personal training, classes, state-of-the-art equipment, and spa options like a sauna!
If you're someone who likes to work out early in the morning or into the wee hours of the night, check out Work Out Anytime just 10 minutes away from your home, where you can work out – well – any time! But don't stop there; this fitness center also has a variety of other benefits like personal coaching and access to a hydromassage.
Power Up and Recover With a Smoothie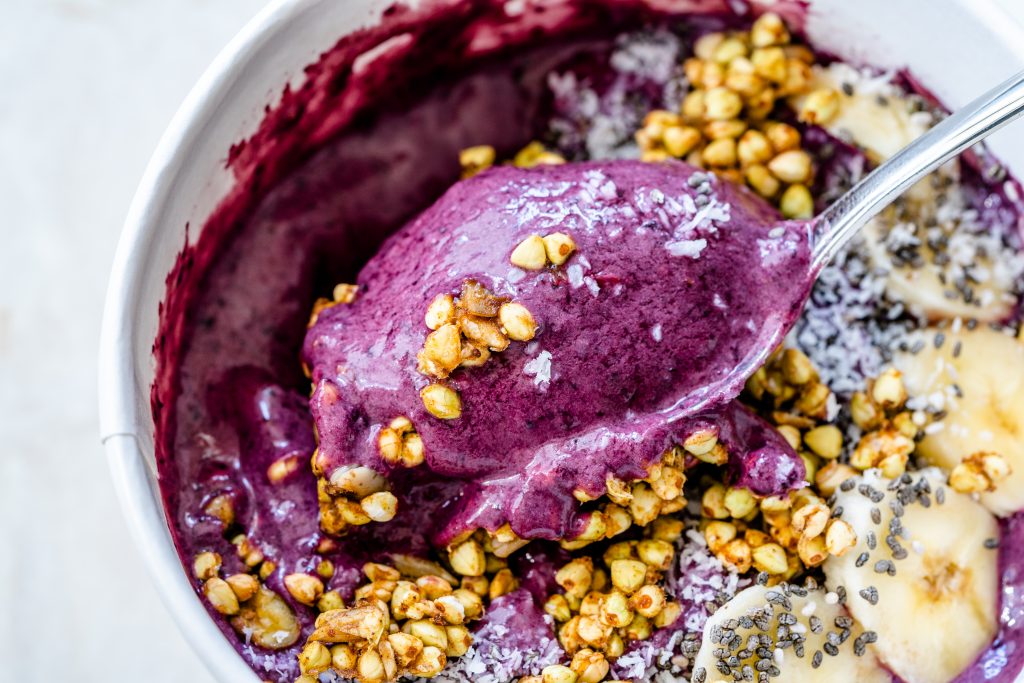 When you're done working out, stop by Blended Smoothie & Juice Bar, where you can power up after your routine. Or check out Kale Me Crazy, a superfood cafe perfect for a healthy meal that will give you all the nutrition you need. You can get smoothies, acai bowls, and so much more at this spot. The best part is these locations are all just 15 minutes away!
Kick Back and Relax in Your Old Lost Mountain Estates Home – You Earned it!
After hitting gyms in Powder Springs or hiking nearby, it's time to head back and enjoy a well-deserved rest in your Old Lost Mountain Estates home. These homes have impeccable features that make them an ideal place to recharge or to get ready. With gorgeous kitchens with granite countertops, tile backsplashes, and double-sided sinks, you can easily make healthy meals too! These homes make an incredible backdrop to a healthy life. Learn more about Old Lost Mountain Estates on our website!