Southeast Mortgage
Southeast Mortgage is a full service Georgia Mortgage Lender offering FHA Loans, VA Loans, and Conventional loans. We can assist you with your next home loan or refinance your current primary residence, second home, or investment property. Southeast Mortgage is also licensed in Alabama, Florida, and South Carolina, allowing us to extend our mortgage lending services to our out-of-state clients. One of the few Georgia Mortgage Lenders with Processing, Underwriting, and Document preparation all housed in Atlanta, Georgia to serve you better.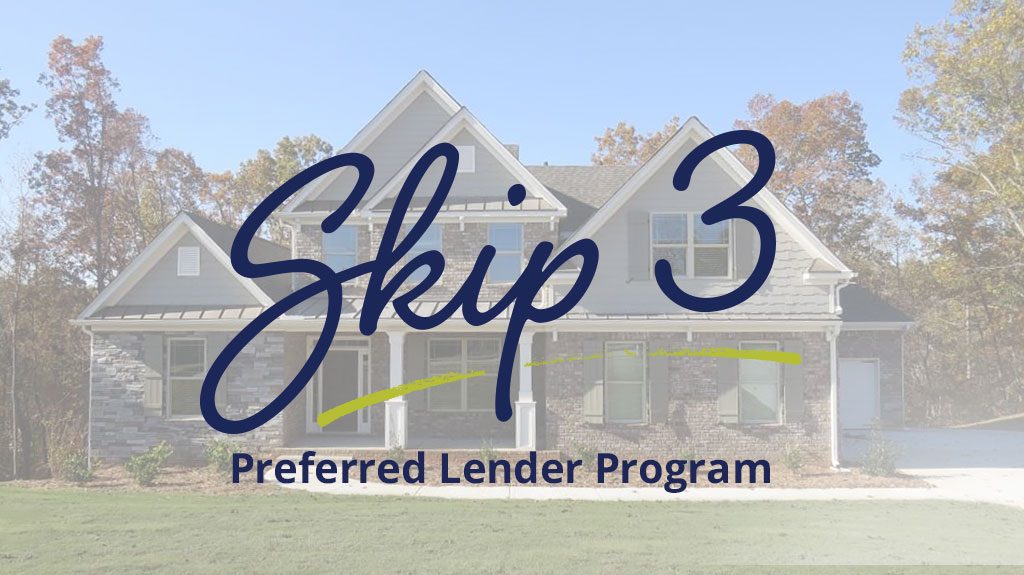 When you close on one of our qualifying inventory homes by May 31, 2019 and finance it through one of our preferred lenders, you can take advantage of their Skip 3 loan program.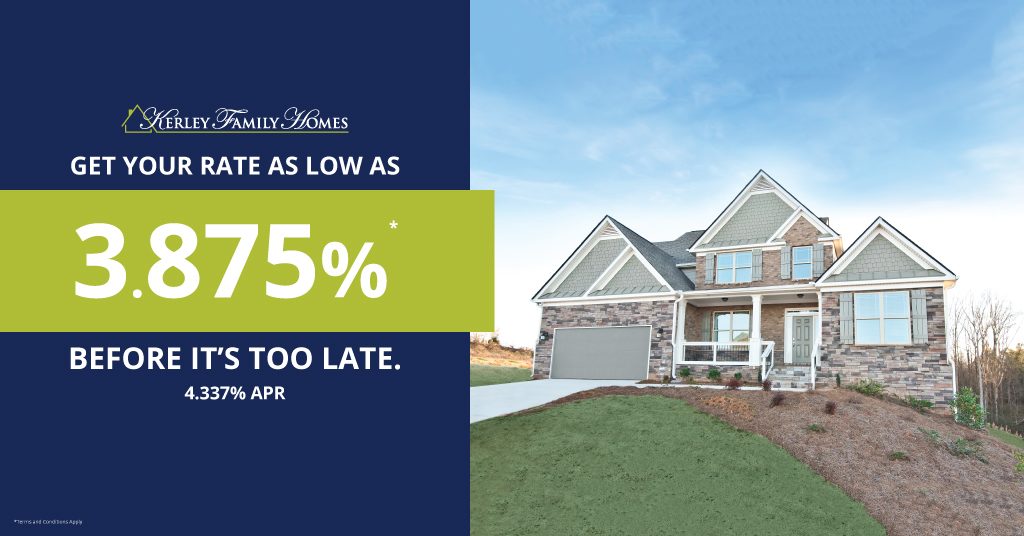 Take a look at our available homes and simply ask one of our community agents about our fixed interest rate promotion!