Looking for our most recent news?
It looks like you've found some great information, but it might be a little outdated. For our most recent news on new home communities, financing options, and upcoming events visit our News page or browse our current new home communities.
More often than not we have a tendency to become overly comfortable in our homes. We overlook crowded spaces because we've become attached to the place we call home. Yet, over time, you slowly begin to realize you might be outgrowing your home. So, how do you know when that time has come? If you can relate to any of these 3 common signs you're ready to upgrade your home, it's probably time to make your next move.
Your Family is Growing
Whether you have a newborn or your kids are simply getting older, it may be time to upgrade your home. After all, growing from a family of two to a family of three, or family of three to family of four, is a big difference. You'll want to make sure you have the room you need for everyone to have their own space in your home. What about a playroom to store all the kids' toys? Perhaps you need a larger yard where the kids can play together outside during the warmer months while you watch them from the patio. When it comes to finding the perfect home for your growing family, it's all about finding one that allows you to live in harmony while having your personal space to retreat for a few moments of peaceful bliss.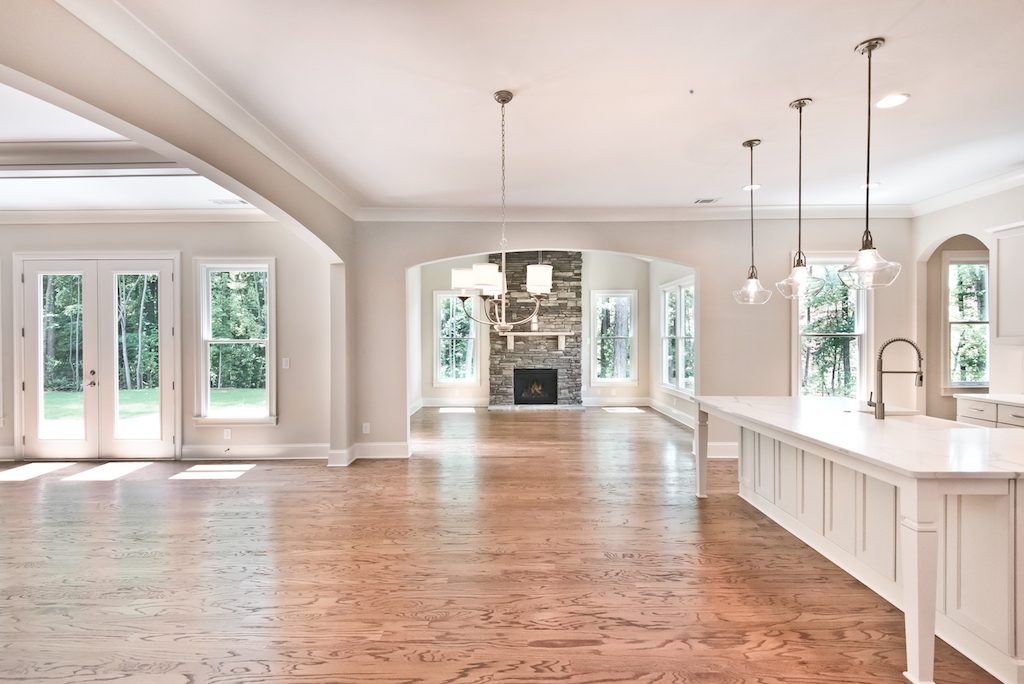 You Need More Space
Another key indicator you're ready to upgrade your home is feeling cramped in your own space. While this could be caused by your growing family, there are several other factors that can cause your spaces to become crowded. Is your master bedroom slowly transforming into a home office because you don't have anywhere else to keep your desk? Maybe you find yourself eating dinner in your family room because there's not enough room for everyone in the kitchen. Perhaps the closet in your master bedroom is filled with boxes of Christmas decorations because you don't have enough storage space in your home. All these scenarios are indicators that it's time to upgrade your home to give your family more room to grow.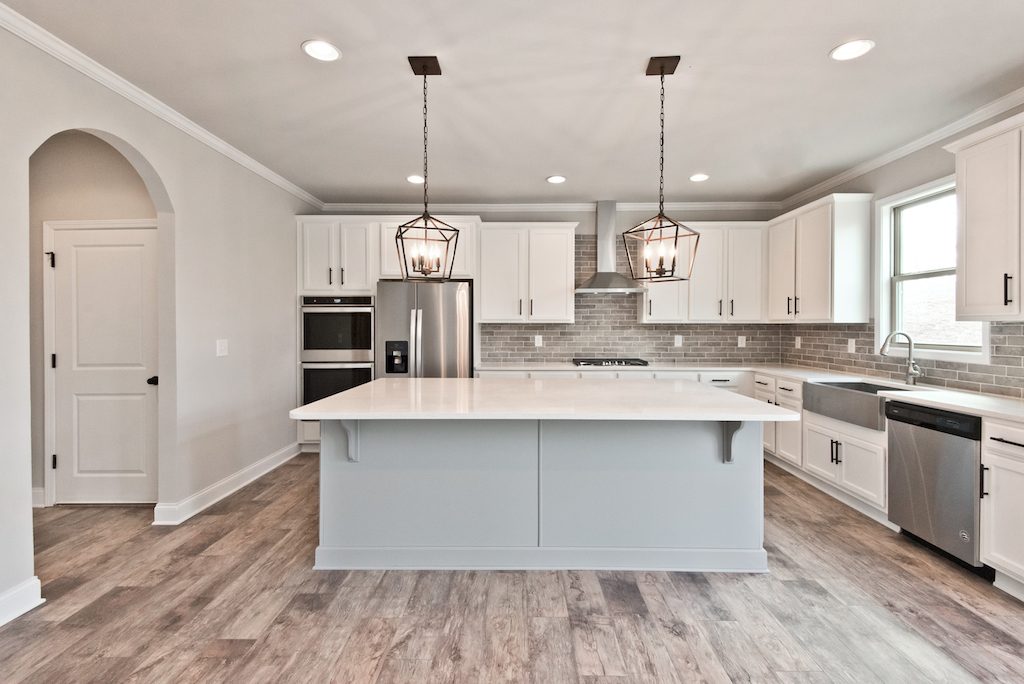 You Want Modern Features and Finishes
Whether you're a first-time homeowner or tired of renovating your current home, another reason people upgrade is for the features and finishes. Let's face it, we're all drawn to the images we see on television and social media of homes with gorgeous details. If you ever find yourself thinking, "Man, I wish my house looked like that," you're not alone. You're human, and we all feel that way from time to time. The best part of upgrading your home is that you can make sure your next home has all the features and finishes you want. Even better, when you work with the team at our Design Studio you can customize your homes to perfectly fit your personal preferences.
Take the First Step to Upgrade Your Home
Ready to start your new home search? We're here to help! Contact us today or visit one of our new home communities throughout metro Atlanta. Our onsite agents are here to help you find the right neighborhood that fits your family's life and style. From there, they'll help you select your floor plan, schedule your Design Studio appointment, keep you updated during the building process, and walk you through the closing process.