This time of year is always busy! Spring is slowly coming to a close, graduation season is upon us, and the kids are looking forward to a few weeks off from school to enjoy their summer vacation. If your family is excited for summer to begin but is still looking for fun activities to do together near your home in Carter Grove, we've got you covered! Kerley Family Homes is excited to help you find your forever home and plan for entertainment and relaxation in your new community.   
Great options for youth sports like football and gymnastics, adult recreation from pickleball to Latin dance, and all the hiking trails you could need, Cartersville Parks and Recreation and Bartow County offer amazing indoor and outdoor activities for the whole family to enjoy!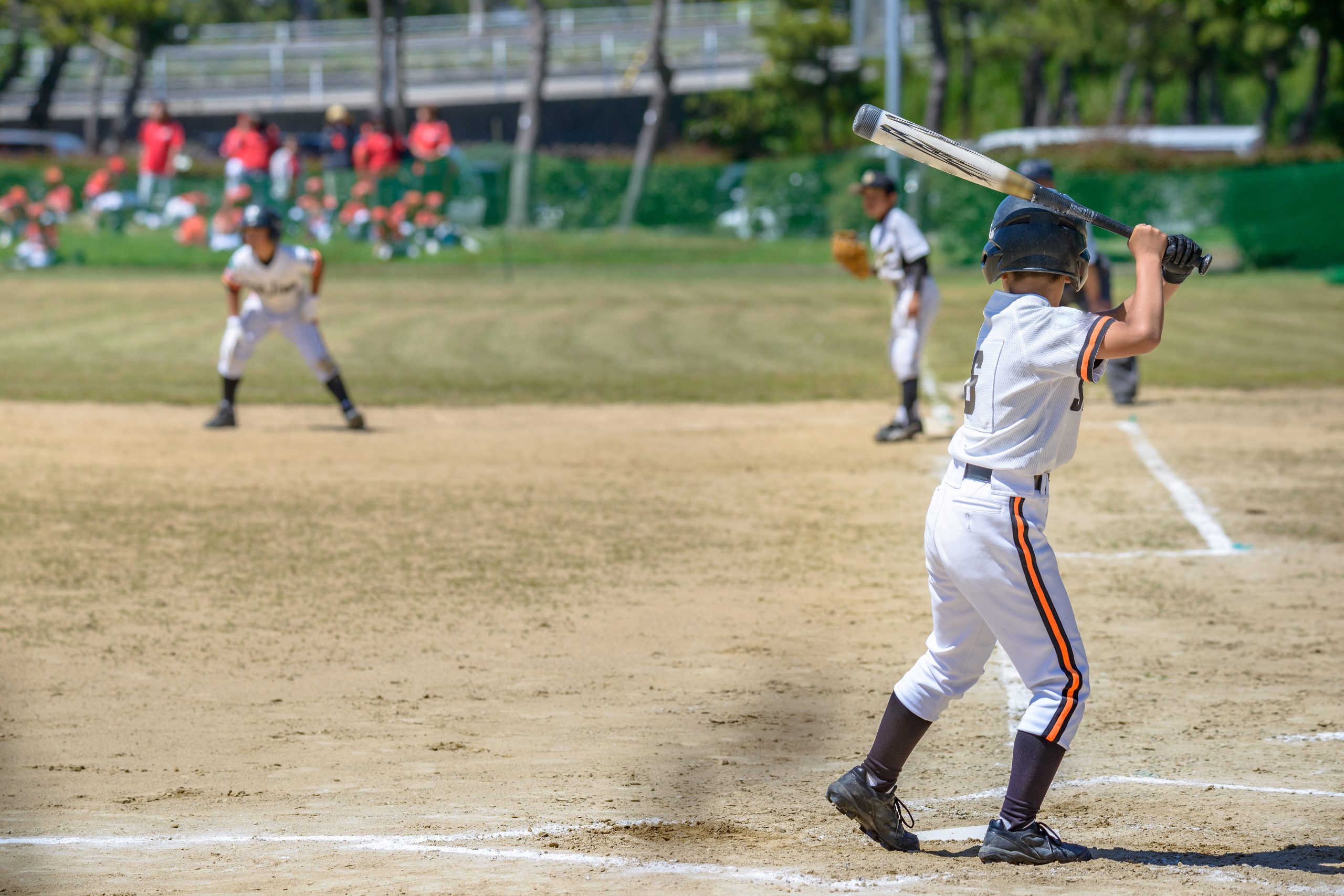 Youth Sports and Day Camps 
Enroll your little ones in youth recreational sports this summer. Kids can participate in rec football (flag or tackle), soccer, tennis, basketball, and softball. Additionally, other competition teams like Cartersville Twisters Gymnastics and Cartersville Cobias Swim are accepting new members. Athletes from ages 4-19 are eligible to participate in select sports. Contact the Cartersville Parks and Rec Office to sign up! 
One thing children can't wait to do in the summer is go to camp! There are many day camps in Cartersville and across Bartow County that you can choose from. Camp Lakepoint offers week-long sessions for kids ages 5-14 with two field trips per week in various locations including Jumping World, Ninja Fit Obstacle Training Facility, Wild America Animal Show, Chamberlains Chocolate Factory, and more! Bartow County has many other activity options you won't find anywhere else like cheer, fishing, speed and agility, wrestling, volleyball, and even magic camp!  

Adult Leagues and Evening Classes  
Who said summer activities were just for kids? The Cartersville Parks and Rec department offers many activities for adults who want to have some fun. Indoor walking, pickleball, disc golf, and tennis are great options for people who want to stay active with low-medium impact play. Swim lessons are another choice for those who want a break from the summer heat. And for those who want to learn a new skill and let loose, ballroom dance classes (waltz, foxtrot, rumba, swing, and cha cha– and more), as well as Latin dance classes (salsa, merengue, bachata, and cumbia), are offered at the Goodyear Clubhouse in Cartersville.  
Fun Amenities In Your Carter Grove Community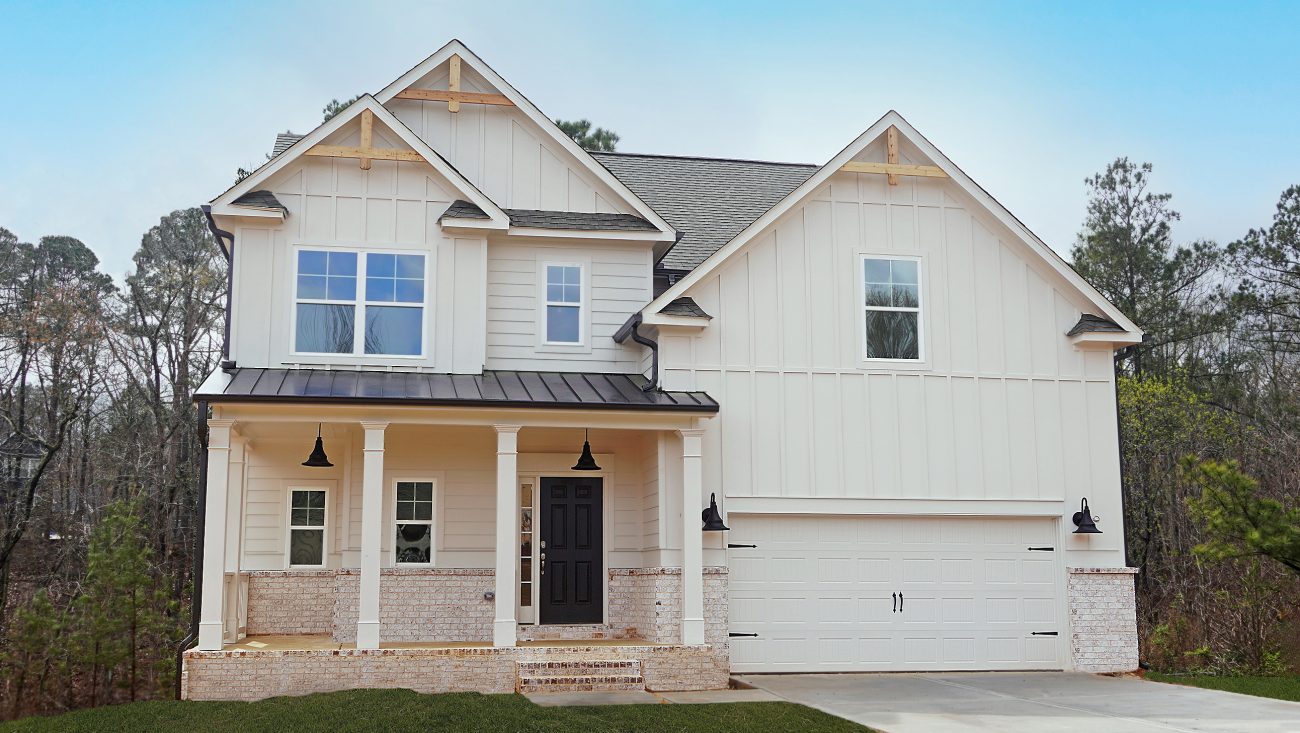 Our new single-family community, Carter Grove, is the oasis you've been looking for. 
Nestled in the historic city of Cartersville, this neighborhood boasts beautifully crafted homes with a variety of 4-5 bedroom floor plans from both our Georgian Series and larger Executive Series homes, all with families in mind. Our homes are priced from the $400s to the $600s, ensuring that homeowners receive the luxury community amenities they deserve with the Kerley Family Homes value they love. 
Carter Grove neighborhood amenities include: 
Enjoy the use of the spacious neighborhood clubhouse, complete with comfortable lounge areas and ample activity space. This is the perfect spot to spend quality time with your family, mingle with your neighbors, and entertain your guests. 
Whether you want to unwind after a long day or have some fun with the kids after school, our swimming pool offers the perfect opportunity for a refreshing dip. 
Are you ready for an exciting game of doubles? You'll love our two community tennis courts which serve as a great place to exercise, socialize, and make new friends in the neighborhood (no pun intended). 
You're guaranteed to have fun all summer long when you live in our amazing new community, Carter Grove. With the various community features and nearby recreational options for your family, this is the right choice for you! Call our Kerley Family Homes agent today for more details!