Looking for our most recent news?
It looks like you've found some great information, but it might be a little outdated. For our most recent news on new home communities, financing options, and upcoming events visit our News page or browse our current new home communities.
When shopping for a new home, how often do you consider the lighting? We flip the switch in the morning when we wake up and again at night before we go to bed, but have you ever considered the role lighting plays in your home? While it may sound obvious, many people tend to underestimate the impact of good lighting. Lighting does much more than allow you to see when it's dark outside. It sets the mood and creates a unique ambiance for every room of your home. If you're in the market for a new home, here's a look at some of the lighting options for your new home. 
Chandeliers
Chandeliers provide ambient lighting for a room. Most commonly found in foyers, dining rooms, and living rooms, chandeliers are a classic staple in interior design. Chandeliers emit a broad ray of light that deflects off the ceiling, and is capable of lighting up a large room. These ornate pieces can be used to add a touch of elegance to any room in your new home.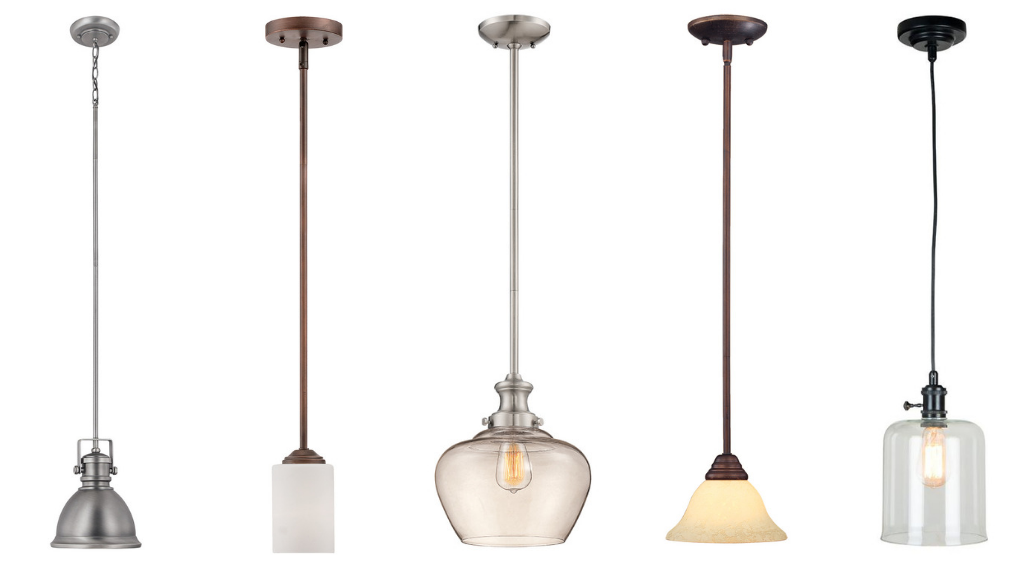 Pendant Lights
On the other hand, pendant lights emit a focused ray of light, also known as task lighting, and are often accompanied by other types of lighting. Most commonly found in the kitchen, pendant lights are used over kitchen islands. They are not only sleek but also provide a more modern aesthetic to the home. From blown glass to single shades, pendant shades are available in a variety of styles, but it requires several pendant lights to light an entire room.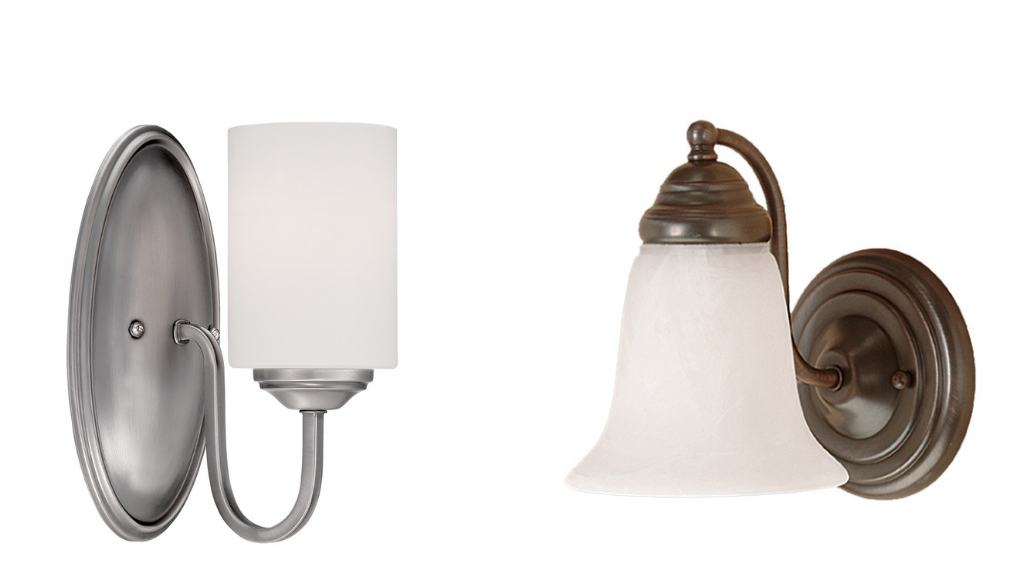 Accent Lighting
Whether you choose a chandelier or pendant lights as the focal point of the lighting in your room, each is typically complemented by accent lighting. Accent lighting comes in a variety of styles and sizes. In kitchens, you will most commonly find under-cabinet lighting to help brighten up the countertops where you'll prepare food. Alternatively, wall sconces are commonly used as accent lighting in foyers.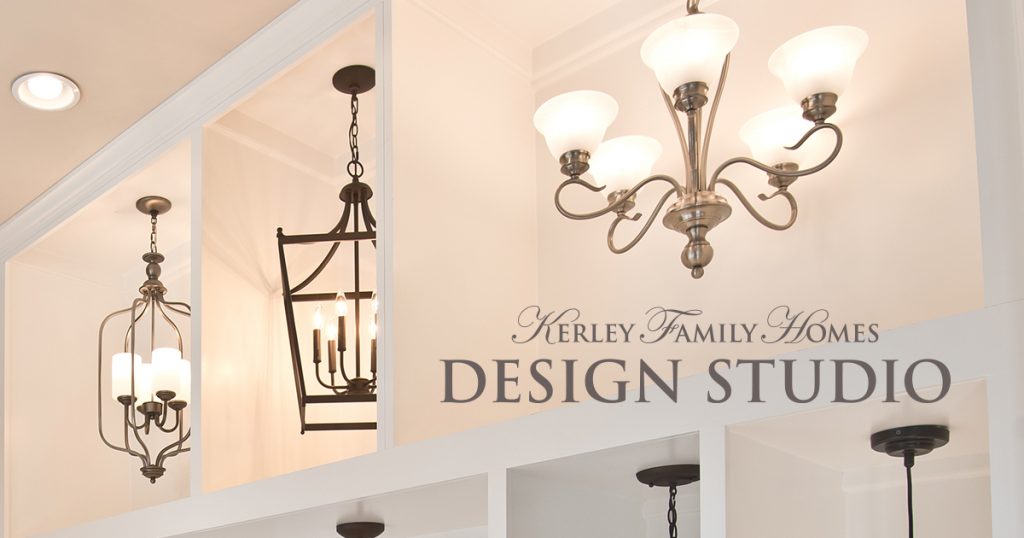 Explore Our Lighting Options for Your New Home
Chandeliers, pendant lights, and accent lights are just a few of the lighting options for you to consider in your new home. There are many more to explore when it comes to creating the perfect ambiance in your interior design. The best part is that during our From House to Home Year End Special, lighting upgrades is one of the ways you'll be able to customize your new home. Additionally, our team at the Kerley Family Homes Design Studio will be there each step of the way to help you make the best selection for your home.