Looking for our most recent news?
It looks like you've found some great information, but it might be a little outdated. For our most recent news on new home communities, financing options, and upcoming events visit our News page or browse our current new home communities.
Mortgage loans can be tricky, and making sure that you understand the ins and outs of qualifying and being approved for your new home loan is important. Continue reading to learn more about how you can qualify for a new home mortgage loan in Atlanta.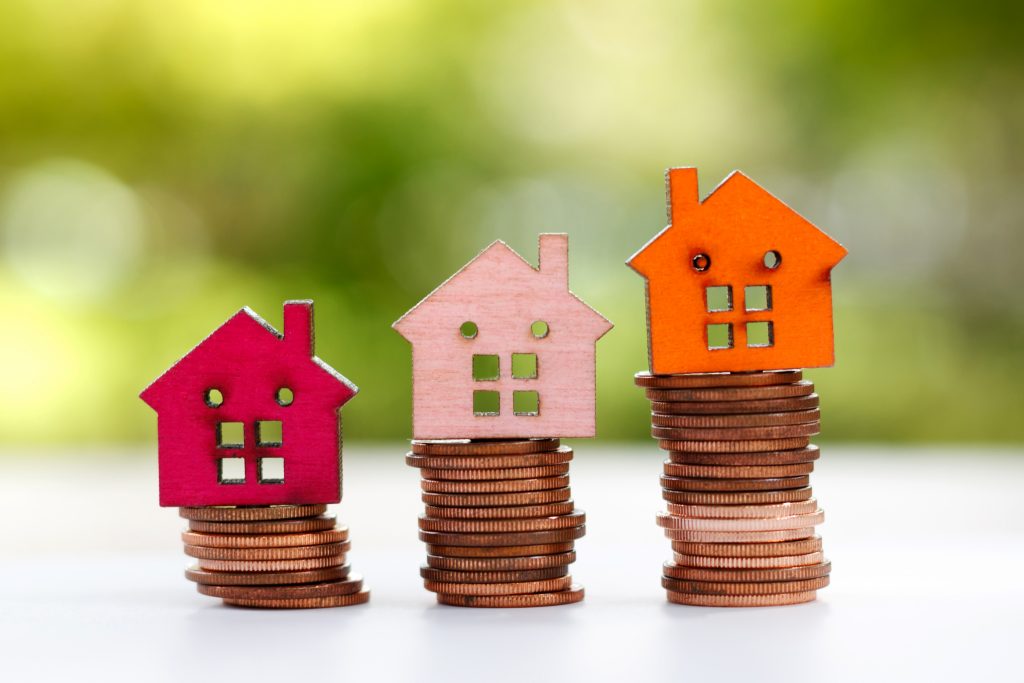 Juggling Qualifications 
There is no short answer to this question, unfortunately. How you qualify for a home loan in Atlanta is dependent on a lot of different factors, including your current income, bill payment history, outstanding debts, and more. Also, different lenders have different qualifications. That's why we always recommend that you start by working with our preferred lenders. 
Here are a few of the benefits of working with our preferred lenders:
Immediate pre-qualifications and pre-approvals

Competitive interest rates

Different programs to choose from

Consistent and frequent status updates
Battling Low or No Credit Score
Mortgage lenders want to see proof that you can pay back a loan. So, if you're living debt-free – meaning you don't have a credit card, car payment, or any other debt – you likely have no credit history. 
You may find this surprising, but it actually is possible to get a mortgage loan with bad or no credit. The FHA (Federal Housing Administration) mortgage loan is designed for low-to-moderate-income borrowers and requires down payments as low as 3.5% of the value of the home. FHA mortgage loans are offered by most lenders – calculate your payments today using our mortgage calculator.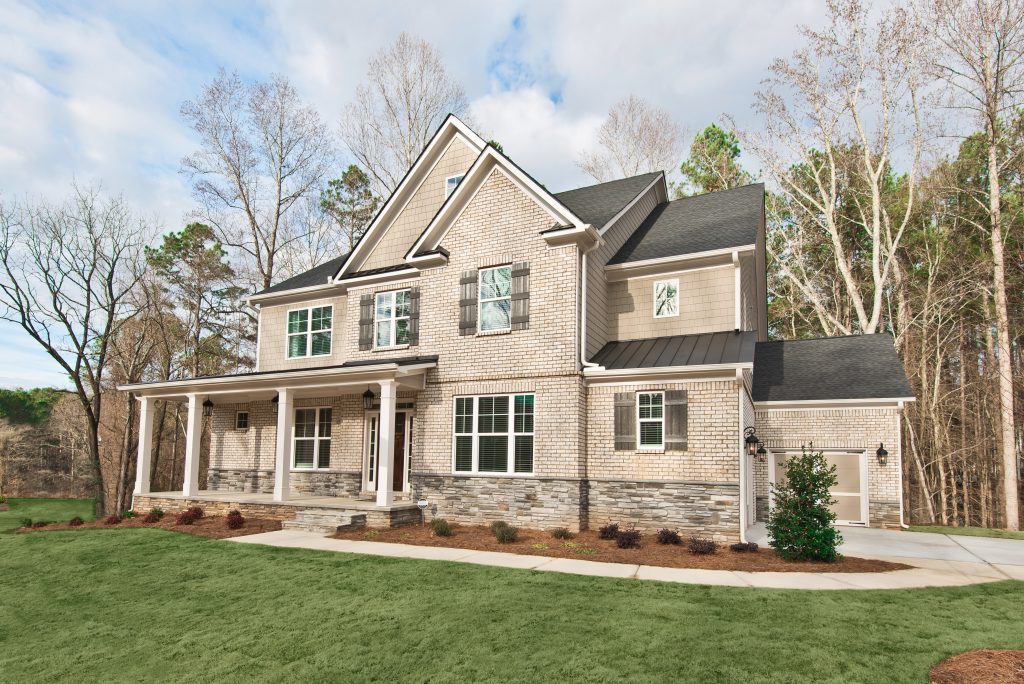 What to Bring to be Approved
If you're looking to be approved for a mortgage loan, there are a few things you will need to bring with you, including:
Proof of income (W-2 or other tax documents are great resources)

Proof of funds (bank and investment account statements)

Sum of your monthly debt payments (car payments, loans, etc.)

Credit score and history (bring a driver's license and SSN for the lender to pull this report)

Proof of employment (Note that lenders will often call your employer for verification of the information that you provide.)
Before you start looking at houses, it's smart to meet with a lender to get pre-approved and learn more about how you can qualify for a home loan in Atlanta. Be ready to provide the lender with additional documentation in order to make this process run smoothly and get you on your way to owning your new home.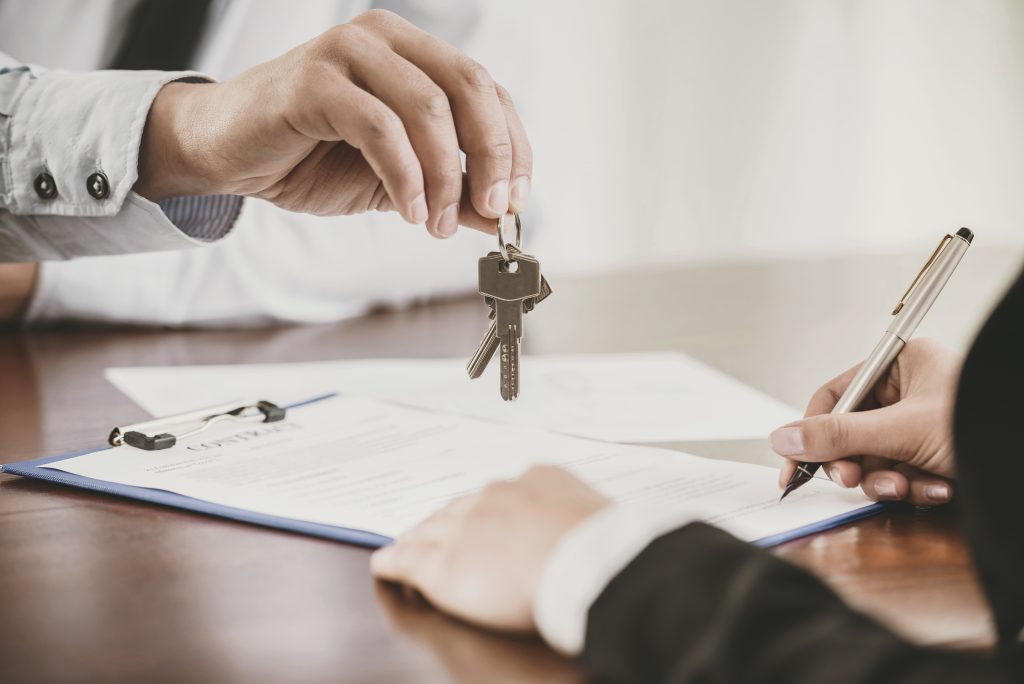 The Mortgage Loan Process: What to Expect
The timeline of being approved for a mortgage loan is dependent on the lender that you are working with. However, there are a few steps that you can expect.
Underwriting:

After submitting all the required mortgage documents, your application will go through the underwriting process, determining if you are approved. 

Disclosure Forms:

These forms are required by law and will outline the loan terms, projected monthly payments, fees, and estimated closing costs. You should receive these shortly after submitting your application. 

Commitment Letter:

Once approved, you will receive a commitment letter from your lender, which is a formal agreement between the buyer and lender.

Before Closing:

Your lender may require a copy of your homeowner's insurance policy and an inspection report, among other documentation. 

HUD-1 Settlement Statement:

This document will be available to you within 24 hours of closing on your new home – it will outline closing costs and a date, location, and time for your closing.

Closing:

At this time, you will sign the documents to accept your mortgage. The seller will transfer the property interest to you, but a trustee will hold the title to the property until the entire mortgage loan is paid.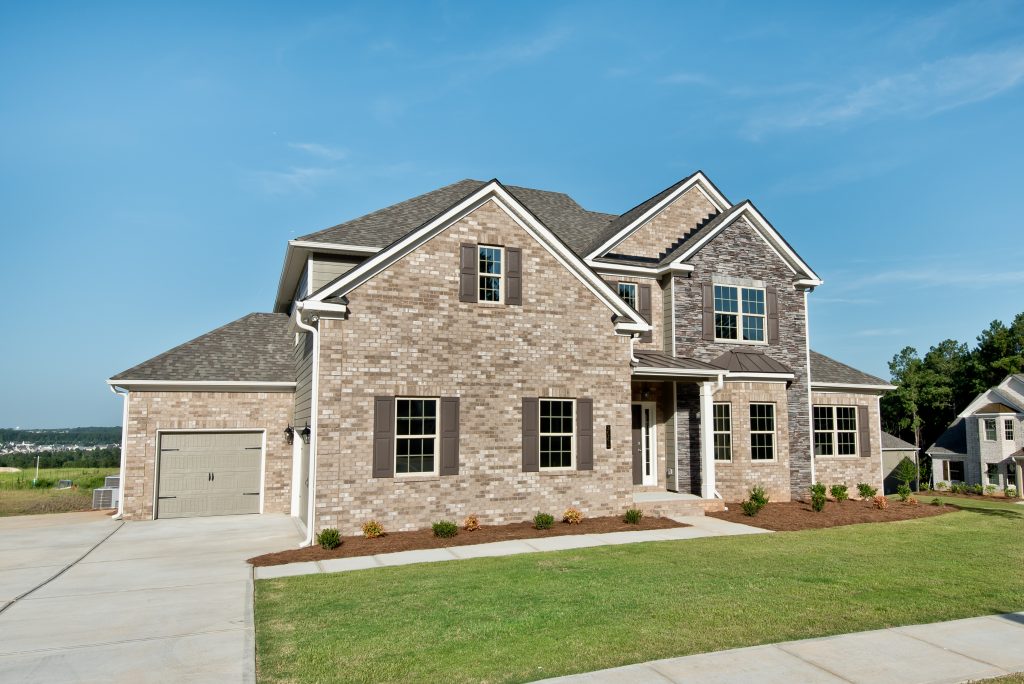 How do I start this process with Kerley Family Homes?
After finding a community that you are interested in, contact us to figure out which of our preferred lenders is best for you. At Kerley Family Homes, we are committed to finding the best value for you.