Looking for our most recent news?
It looks like you've found some great information, but it might be a little outdated. For our most recent news on new home communities, financing options, and upcoming events visit our News page or browse our current new home communities.
Life in Powder Springs offers so much for residents. The scenery is beautiful, the community is strong, and the neighborhoods are family-friendly. Then when it comes to restaurants, Powder Springs has some true hidden gems, and some local favorites as well. Comfort food, Instagram-worthy meals, and good drinks call Powder Springs home – and you can too in Old Lost Mountain Estates. Discover some of the top local restaurants in Powder Springs that you can easily explore when you live in our new construction community. 
SGC Chicken & Seafood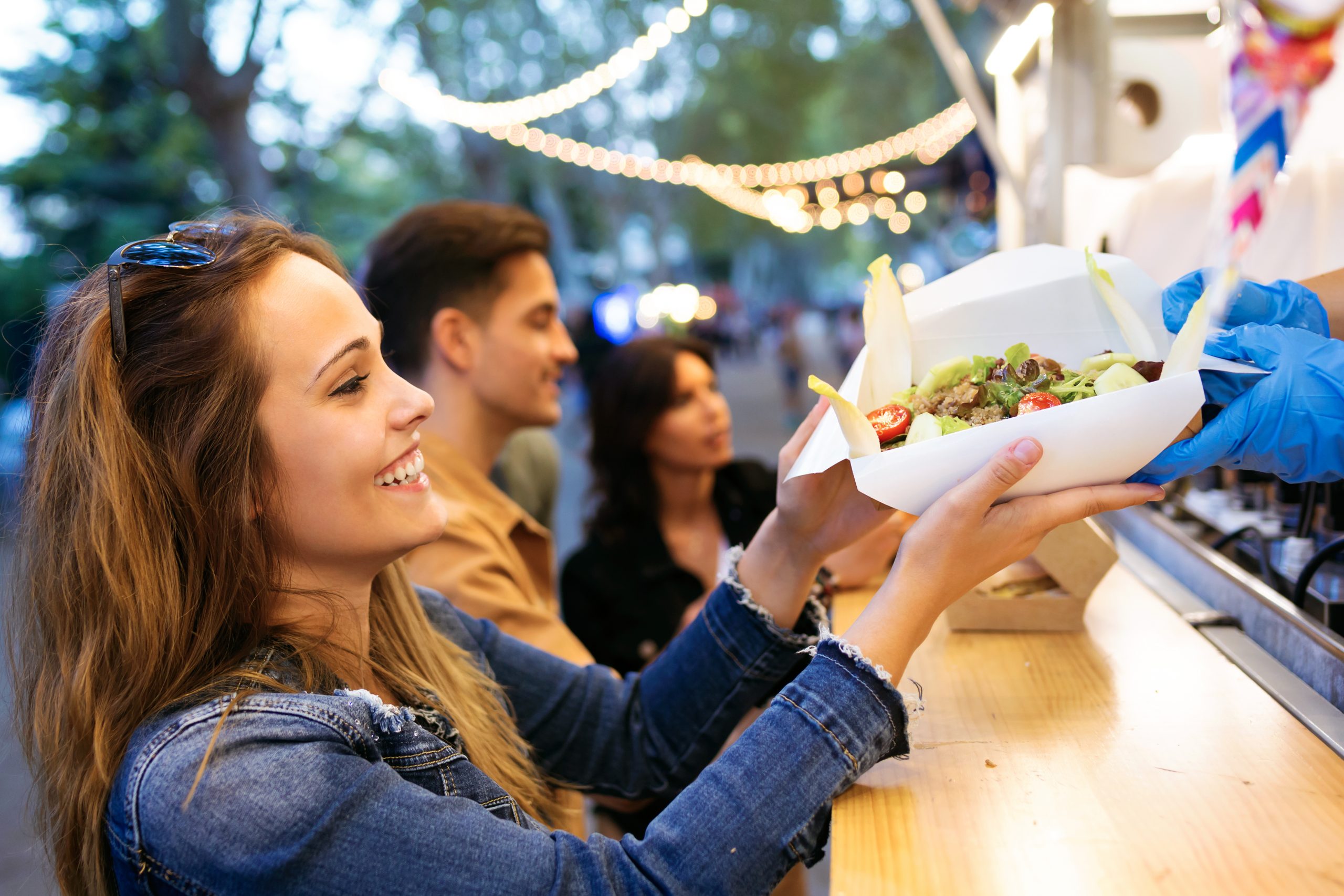 First up, we have an Instagram-viral restaurant and food truck – Smith's Gourmet Creations Chicken and Seafood. The menu consists of picture-perfect dishes with a fusion of Creole, Asian, Caribbean, Classical French, and American flavors. Some of the dishes include: spicy honey lemon pepper chicken wings, garlic butter crab fries, and blackened salmon cakes drizzled in Cajun lemon aioli. You can get a taste of SGC Chicken and Seafood by hiring them to cater your special events or stopping by the food truck. SGC Chicken and Seafood's food truck frequents Rooted Trading Co. And, don't forget to check out their Instagram! 
Nibbles Kitchen and Bar
The perfect place for a couple of drinks and small bites, this next restaurant in Powder Springs is a fantastic date night spot. A locally-owned hangout in Downtown Powder Springs, Nibbles Kitchen and Bar serves up Caribbean finger foods and crowd-pleasing cocktails. This unique menu offers some delicious bites like chicken tacos, shrimp and fries, and plant-based chickpea sliders. Plus, there are daily specials to choose from with shrimp wontons on Wednesdays! The cocktails include tropical paradises like rum punches and Bahama mamas to transport you to a vacation state-of-mind.  
Johnny's Bar-B-Que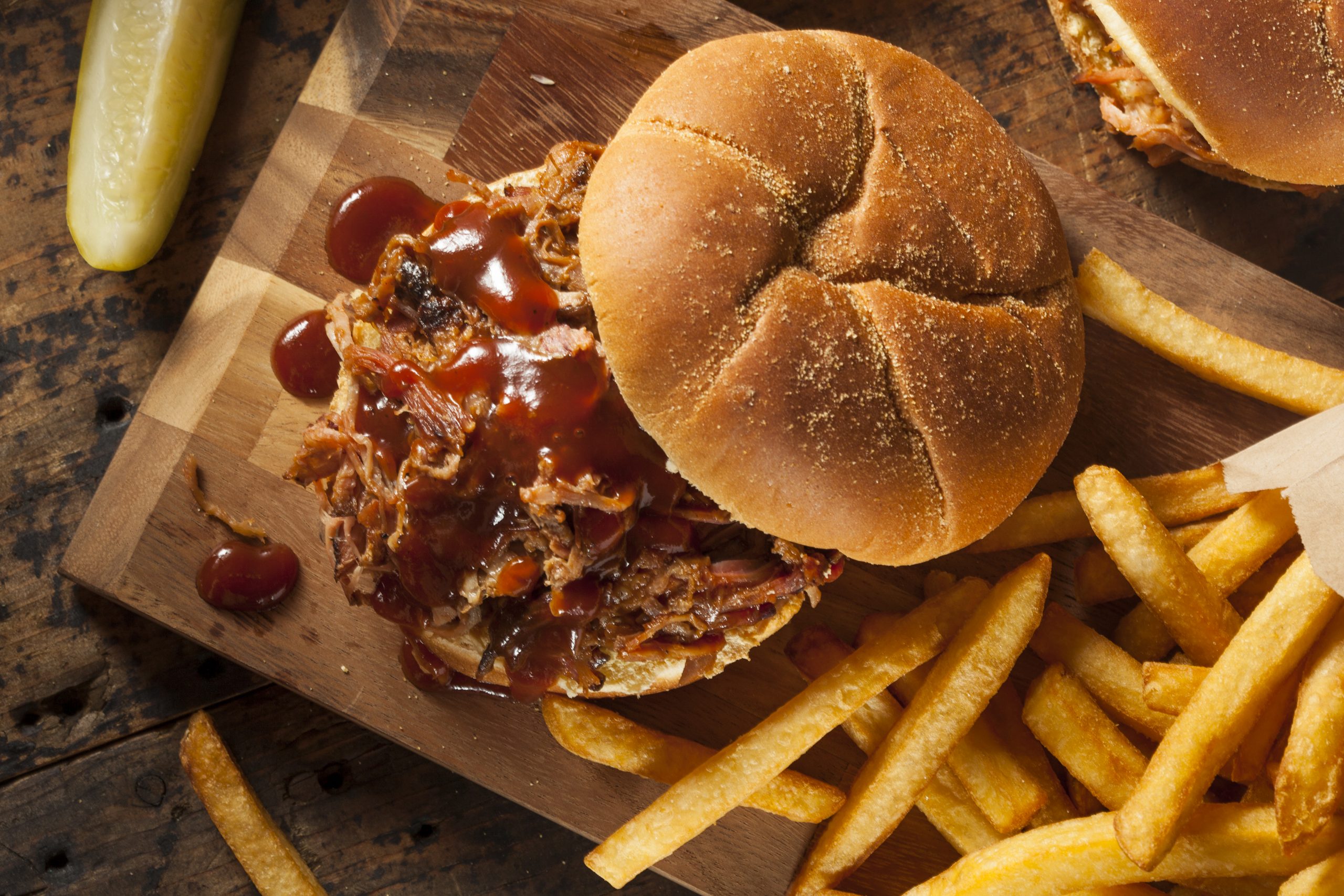 Lastly, Johnny's BBQ has been serving Powder Springs residents since the '80s, so you know the recipes are tried and true! The menu consists of some delicious BBQ favorites, like ribeye steak, pulled pork sandwiches, and out-of-this-world Southern sides like baked potatoes, baked beans, and coleslaw. And, the Brunswick stew is the real shining star at Johnny's BBQ! When you are craving comfort food in a casual environment, you have to try this local restaurant in Powder Springs! 
Live Near Incredible Restaurants in Powder Springs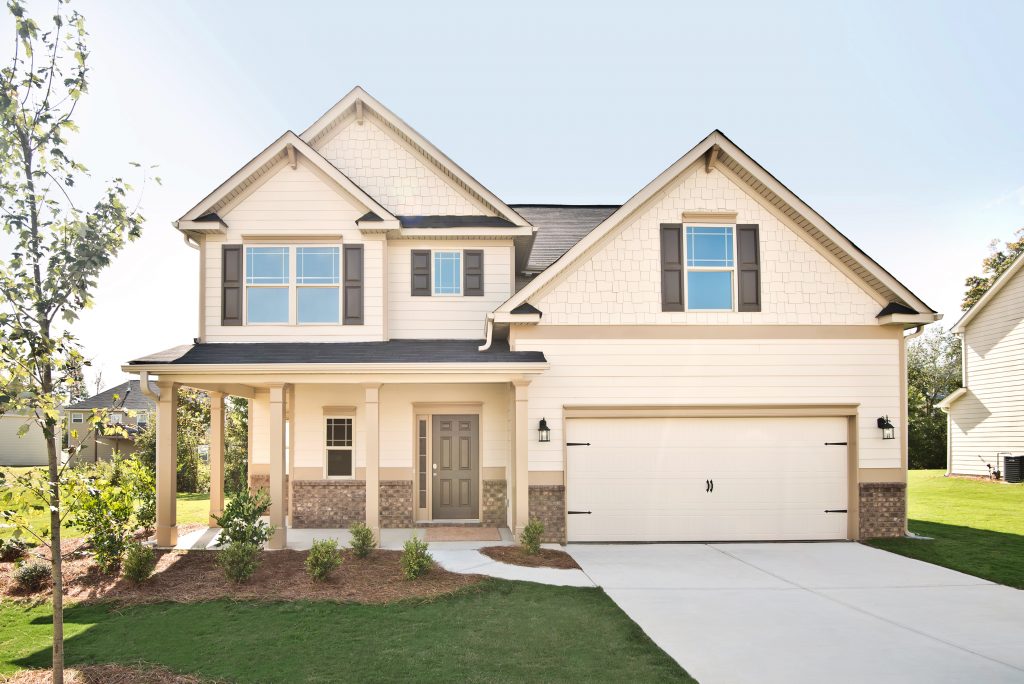 Now that your mouth is watering, let's talk about how you can live near these incredible spots. Old Lost Mountain Estates is a wonderful neighborhood for your family to settle into in Powder Springs. The 3-4 bedroom homes are built with gorgeous Craftsman style details and feature plenty of style and comfort. Expansive living spaces, modern kitchens, and two-car garages are features you'll love in each of these plans. Reach out to an agent at Old Lost Mountain Estates to learn more today.