Looking for our most recent news?
It looks like you've found some great information, but it might be a little outdated. For our most recent news on new home communities, financing options, and upcoming events visit our News page or browse our current new home communities.
When you purchase your new home, we want to make sure that you get exactly what you want. When you build with Kerley Family Homes, our Design Studio provides all the options you've ever dreamed of, plus more. Not sure what you're looking for? We can help with that too. Our Design Consultants are happy to talk to you about your new home and find the perfect personalized options to suit your family. Continue reading for more information or discover your options here on our site.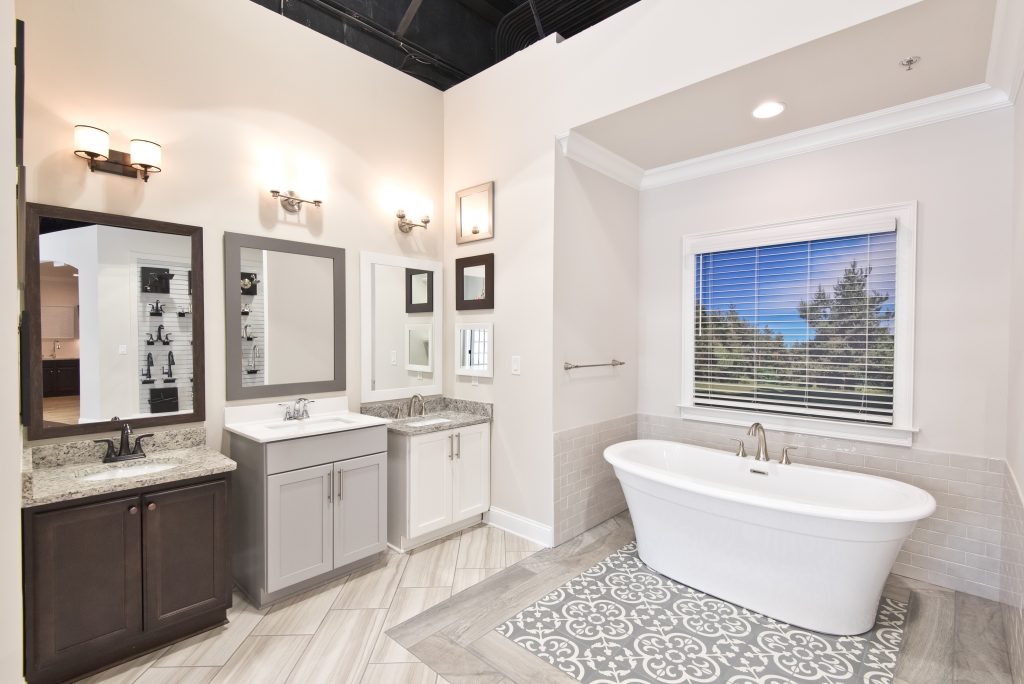 Our Process
After purchasing your home from Kerley Family Homes, a Design Consultant will contact you to set up a design appointment. As you get ready for your appointment, check out our Pinterest to find inspiration and start building your dream home. This information will be very helpful when you walk into your first Design Studio appointment. During this first appointment, our designers will get to know you and eagerly listen to what has inspired you and the direction you want to follow in designing your new home.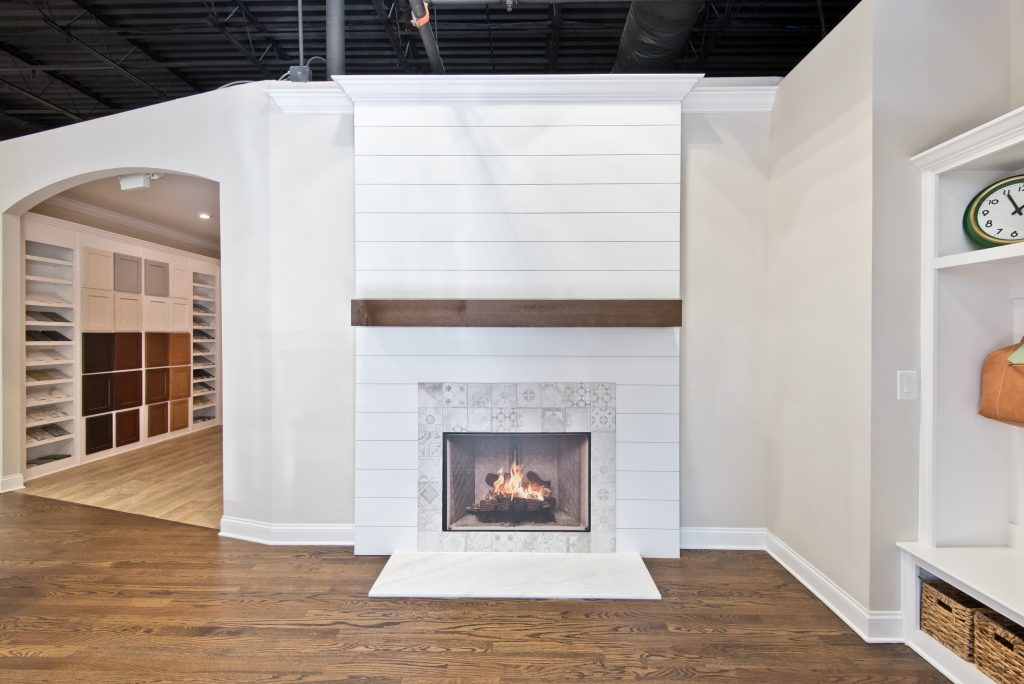 An Abundance of Options
No matter what area of your home you're eager to design, we're ready to help. For the exterior of your home, we have 20 different brick options and plenty of paint options. Our unique pairings will bring your new home beautiful curbside appeal. Moving to the interior design of your new home, we have more options that you can imagine. In the kitchen alone, you can pick unique cabinets and hardware, countertops, flooring, backsplash, lighting, and more. Each category is broken down into several themes, which will help eliminate a lot of options and smooth out the process. Browse our design options here.
Next Steps To the Perfect Home Design
Before unlocking the magic of the Design Studio, you will need to find a Kerley Family Homes community that is right for you. After purchasing a home, a designer will contact you to set up your first design appointment. Don't forget to have a look at our financing for first-time homebuyers! Visit our webpage for more information on the Design Studio.