Looking for our most recent news?
It looks like you've found some great information, but it might be a little outdated. For our most recent news on new home communities, financing options, and upcoming events visit our News page or browse our current new home communities.
Searching for a new home in Marietta? There is a variety in this lovely city – but you won't find anything that allows you to get more home for your money than in a Kerley Family Homes neighborhood. Buying new construction is your best bet for value, peace of mind, and a sound investment in your Marietta home. In Sandtown Estates, we're offering two different ways to move into your new construction home: presale and inventory. Read on to learn the difference between the two so you can be in your new Marietta home on your terms!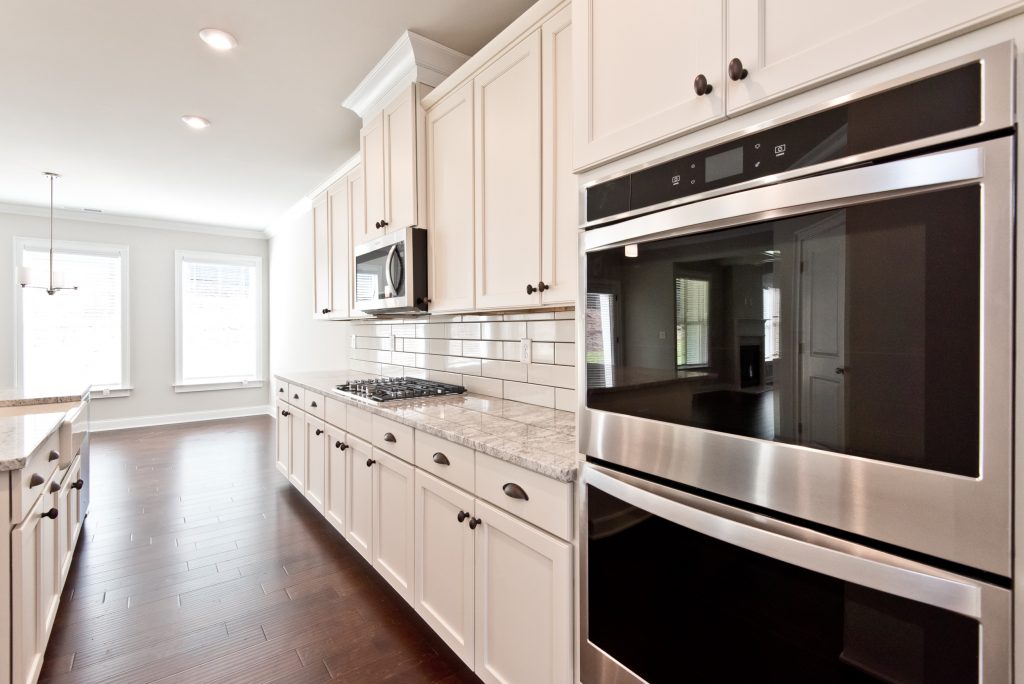 Buying a Presale Home
A home that you buy before construction has begun is a presale home. A presale Kerley Family Home offers you plenty of exciting options and possibilities. Choose countertops, exterior details, cabinetry, fixtures, finishes, and even add-ons like built-in shelving and storage. A presale home lets you have it all your way – with a caveat. Your home will need to be constructed after you make all of your selections. However, the homebuying process itself can eat up a lot of that time – so you won't have to wait too long to move in.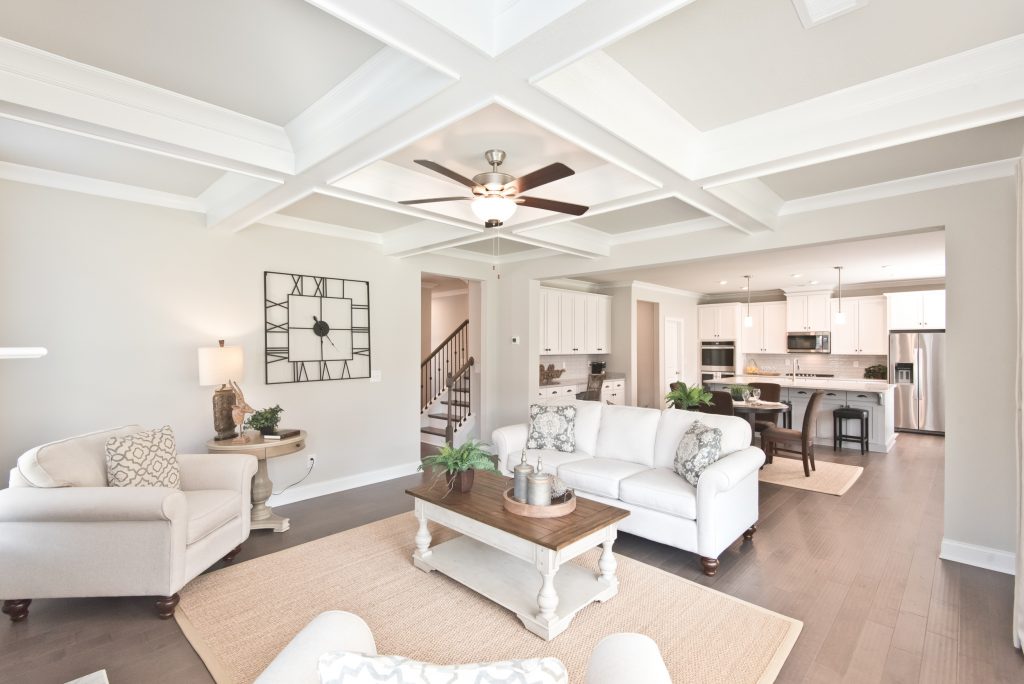 Buying an Inventory Home
An inventory home is a standing, new construction home that has already been built. The benefits of buying an inventory home are enormous, and there are two new construction inventory homes currently available in this Marietta neighborhood. Speed is one of the biggest draws – you can often move into an inventory home as soon as the paperwork is done. Another benefit is peace of mind – many of these homes are ready to tour before you buy them, so you know exactly what life will be like once you're moved in.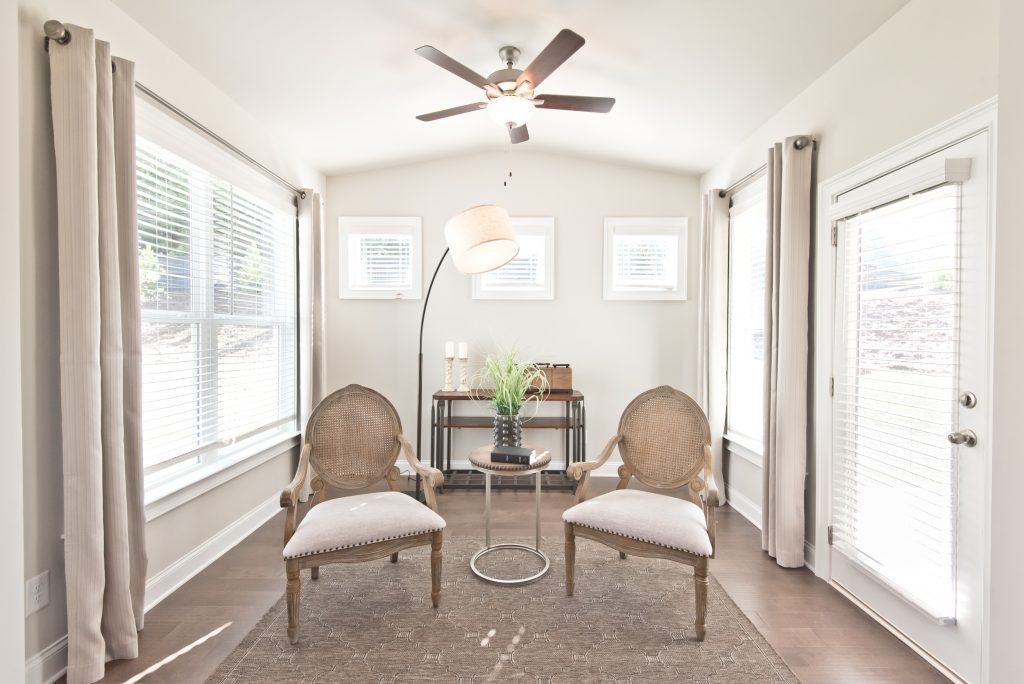 Benefits of Buying with Kerley Family Homes
We pride ourselves on providing the best value for homes in the area – at Kerley Family Homes, it's all about value. Whether you choose to buy an inventory home, or build your own presale home, you'll have a trustworthy team of experts right by your side. Buying with Kerley means building a home with confidence from start to finish.
Schedule a Tour Today
Come see Sandtown Estates for yourself! Schedule a tour, either by calling our agent or using the scheduler tool in the contact form (you can even schedule outside of regular business hours – whatever works best for you!). We're excited to show you everything you can create in this Marietta neighborhood, start your journey with Kerley Family Homes today.