The reasons that families are buying new homes with us right now truly speak for themselves. At Kerley Family Homes, it's all about value. We think it's clear that the benefits of buying a home add significant value to the lives of families who take the next step on the path to home ownership at any time. Here's why:
1. Owning a Home Increases Equity
When you're renting, you're paying someone else's mortgage. That generates lasting value for them, and only short-term value for you. When you own your home, and when you're making your own mortgage payments every month, you're building real value that you can use later if you sell or decide to refinance your home.
2. A New Home Cements a Better Return
Even better, the value of a new home is likely to be more stable than that of a comparable pre-owned home. That means through any market shifts, your new home will likely provide a better return on your investment than one that requires repairs, updates, and all that elbow grease.
3. Renting is Getting Even More Expensive
As rates and prices rise, so too do housing costs. Landlords can leverage rising costs to charge more for less – leaving renters to deal with higher monthly payments with no chance at the equity that a home provides, without any added benefits to their lifestyles.
4. Your Home is a Stable Foundation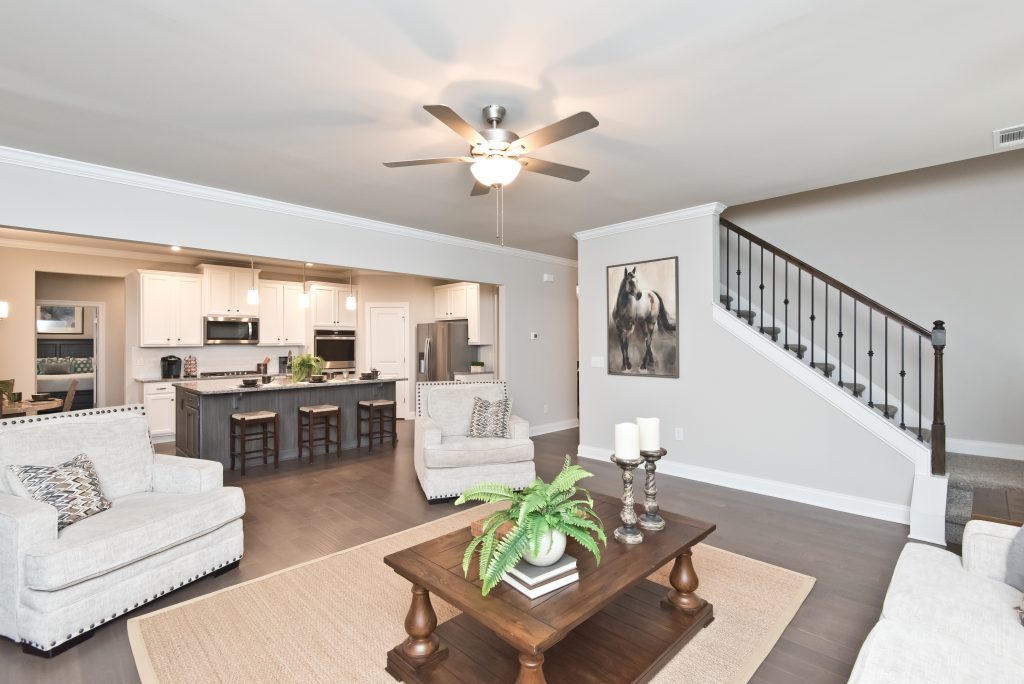 There's something else that a new home gives you, whether you're going from renting to owning, or moving from an older home into a new one. More reliable modern construction gives your family even more space, comfort, and peace of mind to enjoy. These elements are the key to nourishing growth – whether that's the confidence for you to flourish in your work life, or the sense of safety that will allow your kids to excel socially and academically.
5. Your Family Can Create a Safer Future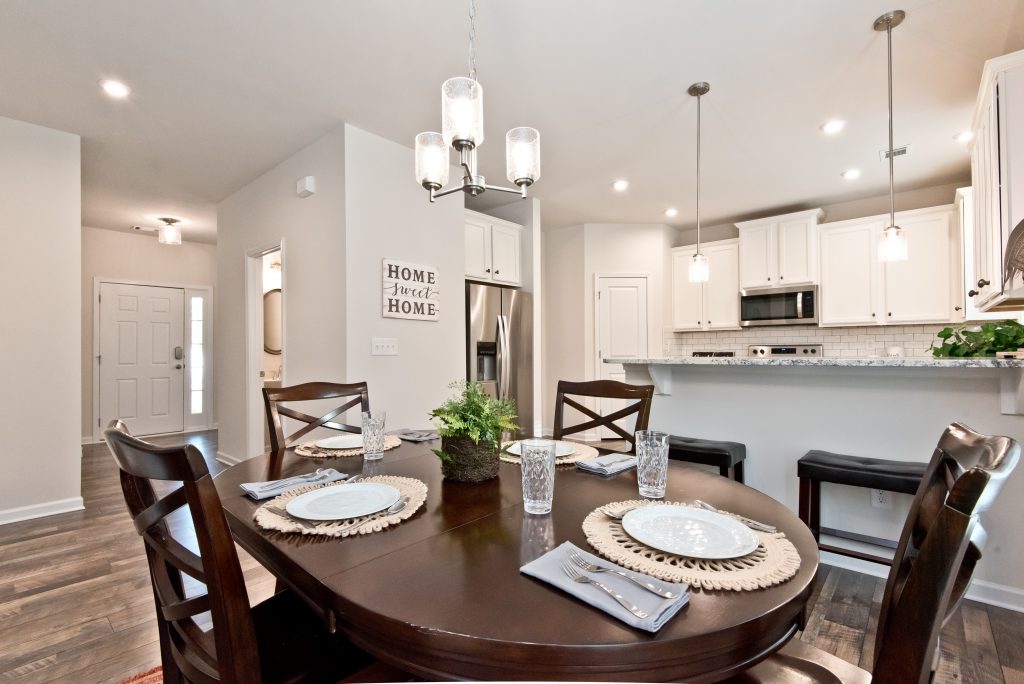 And owning a home is almost always understood to be a sound financial choice no matter the circumstance. Equity can help you safeguard against the future. It can be used as a down payment to refinance later, as proof of your financial stability and a building block for great credit, or as an ample stockpile of value for when it's time to downsize or move.
Discover What a New Home can do for Your Family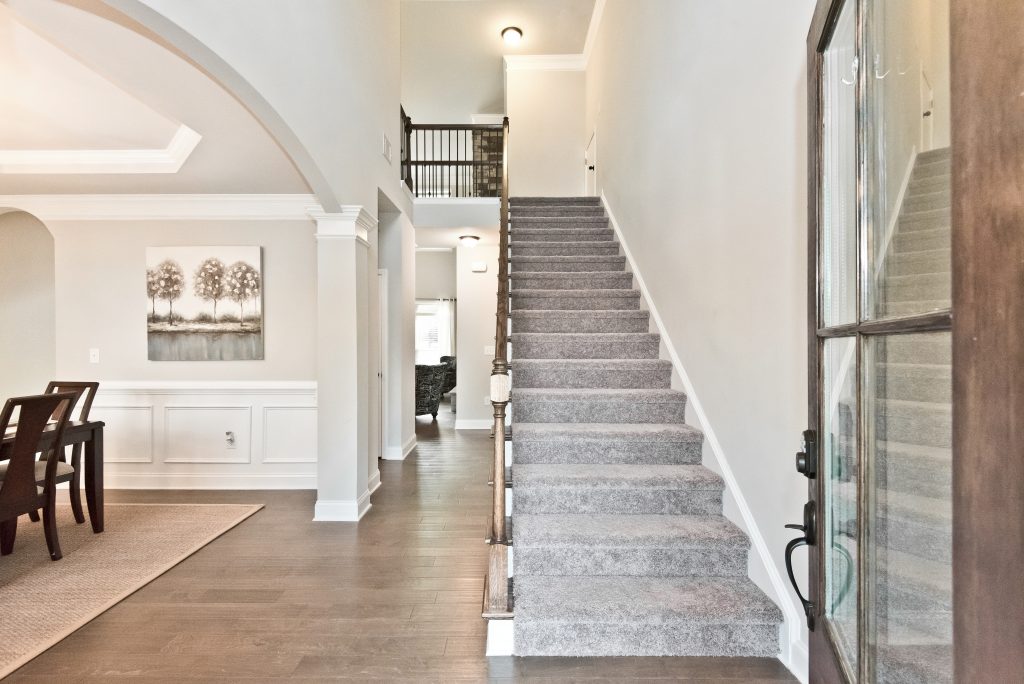 These are only a few of the reasons that families just like yours are looking for their new homes. Putting your money towards a new home takes you so much farther than renting ever could, and gives your family a place to truly flourish. We've seen ups and downs like these before, and we know the immense benefits that homeownership provides – not just for household finances, but for the hearts and stability of families across Metro Atlanta. There's a home waiting for you in a Kerley Family Homes neighborhood. Take a look at where we build today to discover your family's next step on the path to home ownership.