Looking for our most recent news?
It looks like you've found some great information, but it might be a little outdated. For our most recent news on new home communities, financing options, and upcoming events visit our News page or browse our current new home communities.
This information is out of date. See Blog for newest information.
Before you buy, you need to know what you can afford. If you're a first time homebuyer, this might seem intimidating – but you're not on your own. When you finance through one of Kerley Family Homes' preferred lenders, you have multiple options to make buying easier. From Down Payment Assistance programs to Easier Qualifying Loans, you can get into your new home as easily as renewing your current lease. Here are three ways that our preferred lenders make it easier to buy a home from Kerley Family Homes. Read through, and then Contact us to learn more about financing with Kerley Family Homes.
Apply for the Georgia Dream Program
The Georgia Dream Program offers down payment assistance and affordable mortgages for eligible homebuyers. First-time homebuyers with a household income below the maximum stipulated in the program can receive a special 30-year fixed-rate mortgage with up to $7,500 in down payment assistance. To qualify, the purchase price of the home must be below a certain maximum – which varies by county. You'll also need to attend home buyer counseling at a HUD-approved agency. Any of our preferred lenders can help you get started on building your Georgia Dream!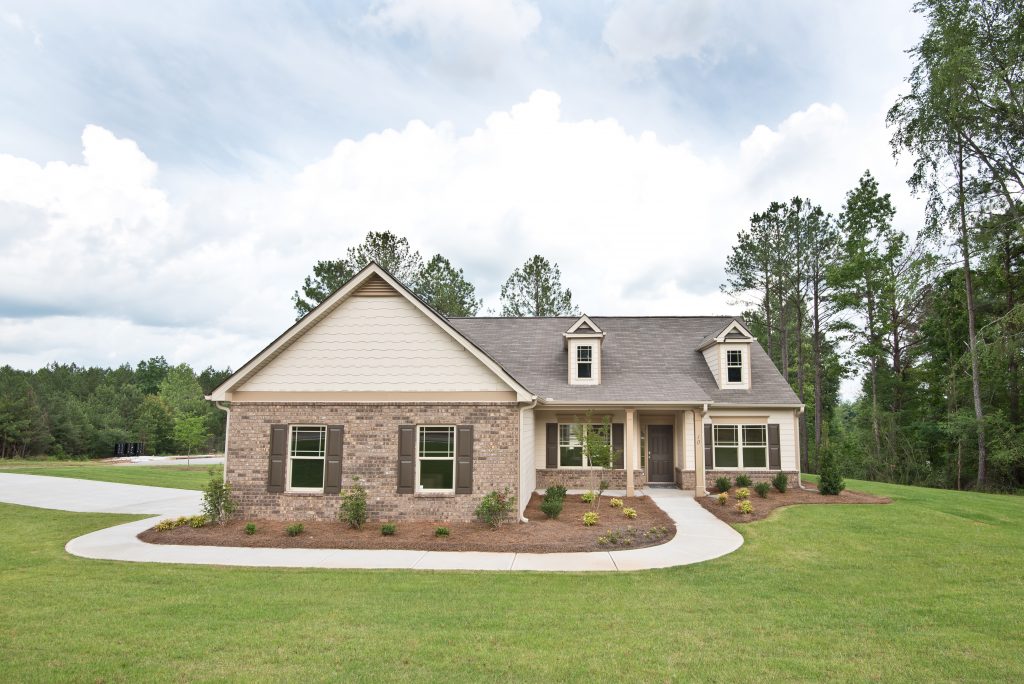 Get an FHA Loan and apply for a Federal Home Loan Bank Grant
A Federal Housing Administration loan is a mortgage provided by an FHA-approved lender and insured by the FHA. A Federal Home Loan Bank grant is an amount set aside by FHLBanks to help members pay for affordable housing. With an FHLB grant, you can reduce your down payment or closing costs – and then with an FHA loan you can pay for your home! Combining these two programs will help first-time homebuyers manage the cost of getting into their homes. And our preferred lenders can help you take advantage of these programs.
Take Advantage of Special Lender Programs
Finally, you have the option to take advantage of our preferred lenders' special programs. Synovus Bank, for example, has a 100% loan available with no down payment and no mortgage insurance requirements. With no income limitations for 9 qualifying Kerley Family Homes neighborhoods, their 100% loan is a perfect way to get into your new home sooner. All of our preferred lenders have their own programs – find a lender and ask to see what you may qualify for.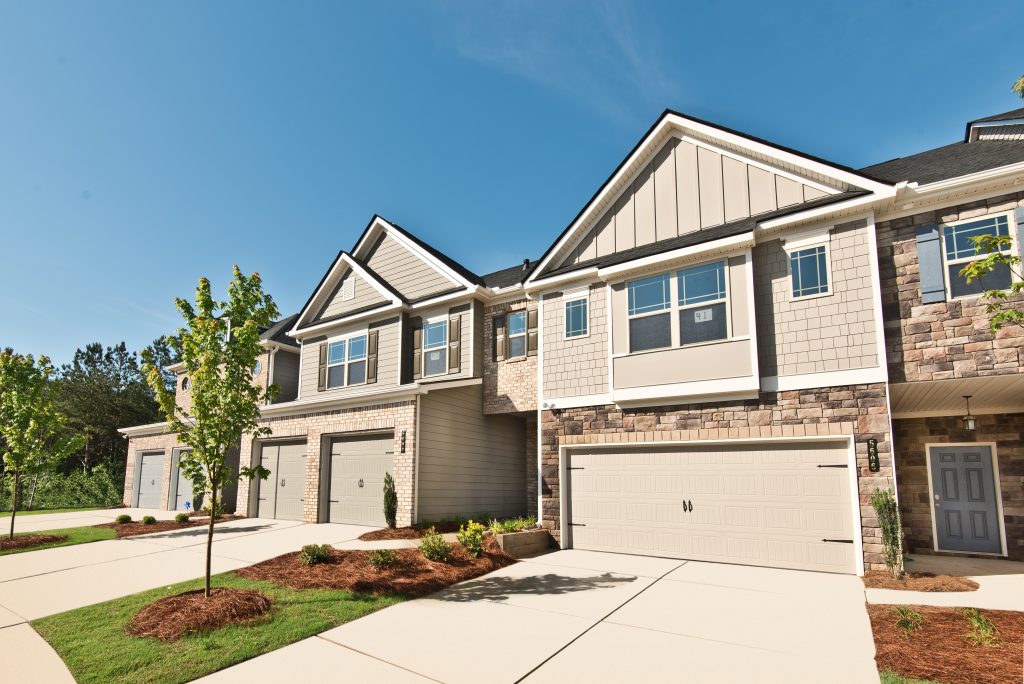 Start Building Your Home for Less
Financing your first home may seem intimidating, but you're not alone. With the help of our preferred lenders, you can get started on your dream sooner. Find a Kerley Family Homes community to build your new home in, then contact us to learn more about financing. At Kerley Family Homes, it's all about value – and you'll find that value in every step of your experience.

You Can Own Your First Home Sooner
Learn more about financing options