Looking for our most recent news?
It looks like you've found some great information, but it might be a little outdated. For our most recent news on new home communities, financing options, and upcoming events visit our News page or browse our current new home communities.
It's official! You've selected a lot, and construction has begun on your new Kerley Family home. Your dream home is coming together, but there's one important final piece to consider. What will your finished home actually look like? Luckily, the Kerley Family Homes Design Studio is here with samples, examples, and vignettes in every texture, finish, and style. Here's a step-by-step of what to expect when you design the space of your dreams in our studio.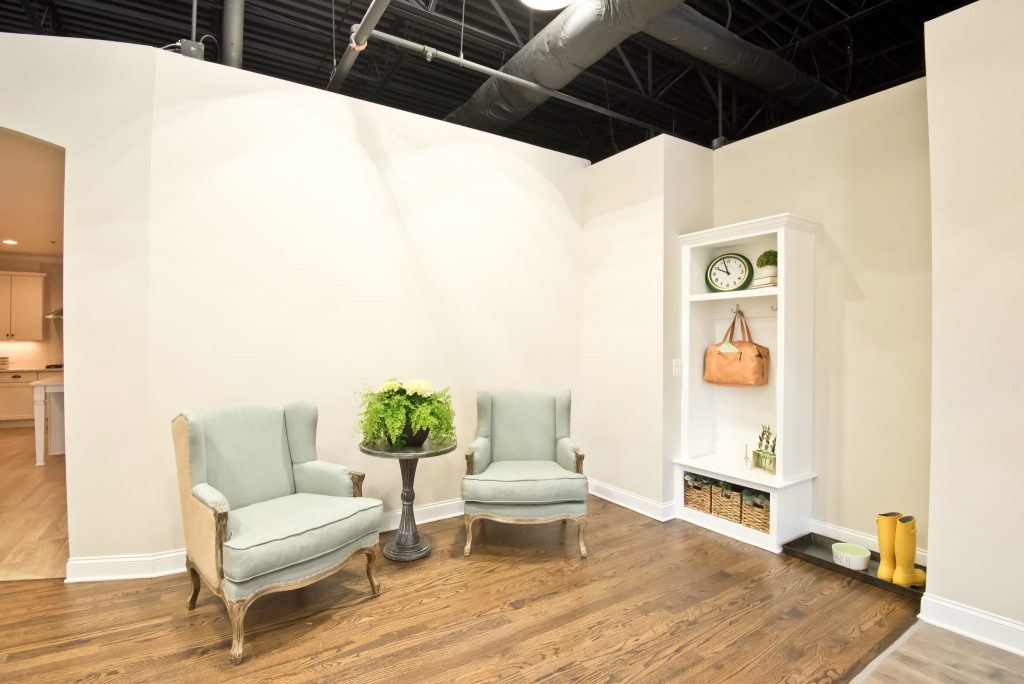 Setting up Your Appointment
As soon as you've signed for your new home, a designer will contact you to set up an appointment in our studio. They'll guide you through every part of the process, and they will want to get to know your taste. Be sure to have a look through our interactive gallery or our Pinterest and like or pin a few examples so they can get an idea of what you're looking for.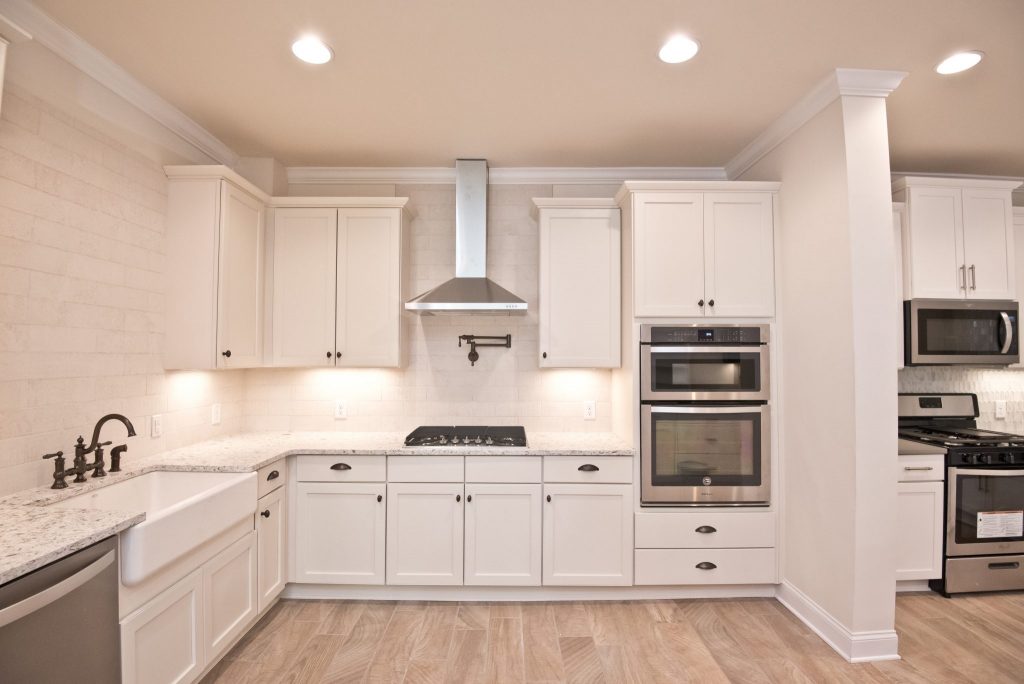 Visiting the Design Studio
The big day has arrived, it's time to see all the options for yourself. You'll get to see every fixture and finish available for your home inside and out. We have example rooms set up to give you a real-world feel for some of our more popular options. Moulding, fireplaces, built-ins, countertops, backsplashes, cabinetry, light fixtures, and so much more – it's all on display in the Design Studio. You'll be able to make your selections in confidence, and your new home will be exactly as you designed it.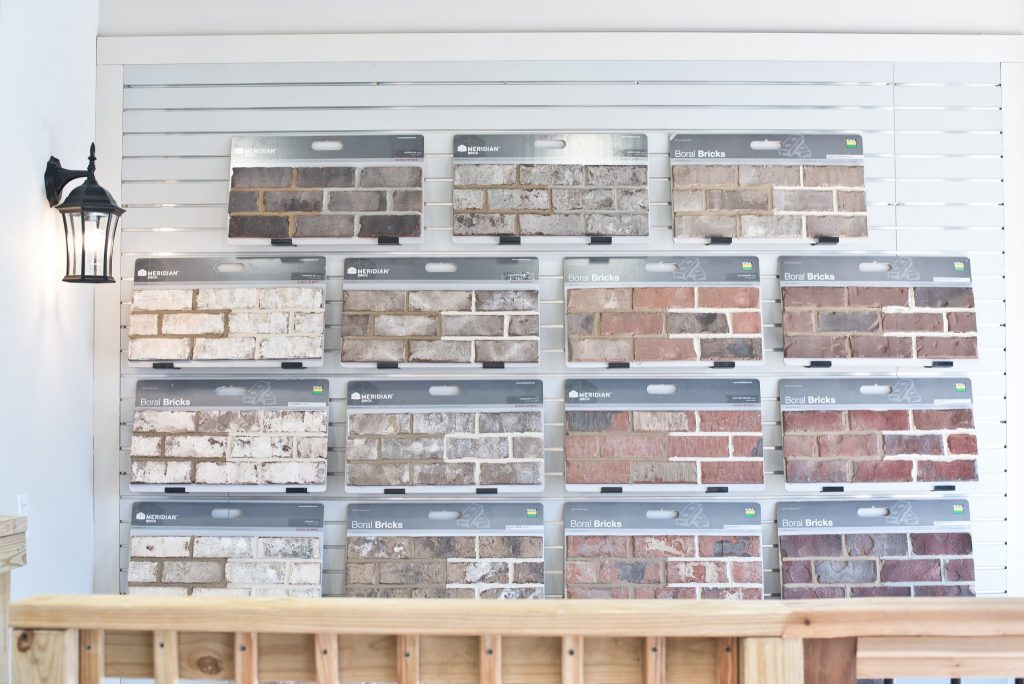 Bringing Your Dream Home to Life
You've met with the designer, seen all of the options, and made your selections. Now it's up to us to build your dream home. In the following weeks, your design selections will be added piece by piece, and you'll see your vision come to life. Once everything is finished and you're moved in, you and your family will get to enjoy all of your lovely design choices for many years to come.
A Simple Process, an Amazing Result
With just a trip to our Design Studio, you'll get to create the home of your dreams. Our designers know what works, and we'll help you design a space to be proud of. If you're ready to begin building your vision, have a look at our communities. Contact our onsite agent in the neighborhood you're interested in, and start your homebuying journey with Kerley Family Homes.
And don't forget, you can unpack up to $5000 in Design Studio upgrades with our extended Unpack Your Upgrades promotion. Contact us to learn more about how you can qualify.