Get a head start on your New Year's resolution and save thousands on your new Kerley Family Home. We still have incredibly low prices on dozens of inventory homes, but hurry! On January 31 these deals are ending. Right now is the perfect opportunity to ring in 2020 in your new home, read on and see the savings we have for you. Short on time? Use our new after hour scheduling tool and take a tour when it's convenient for you.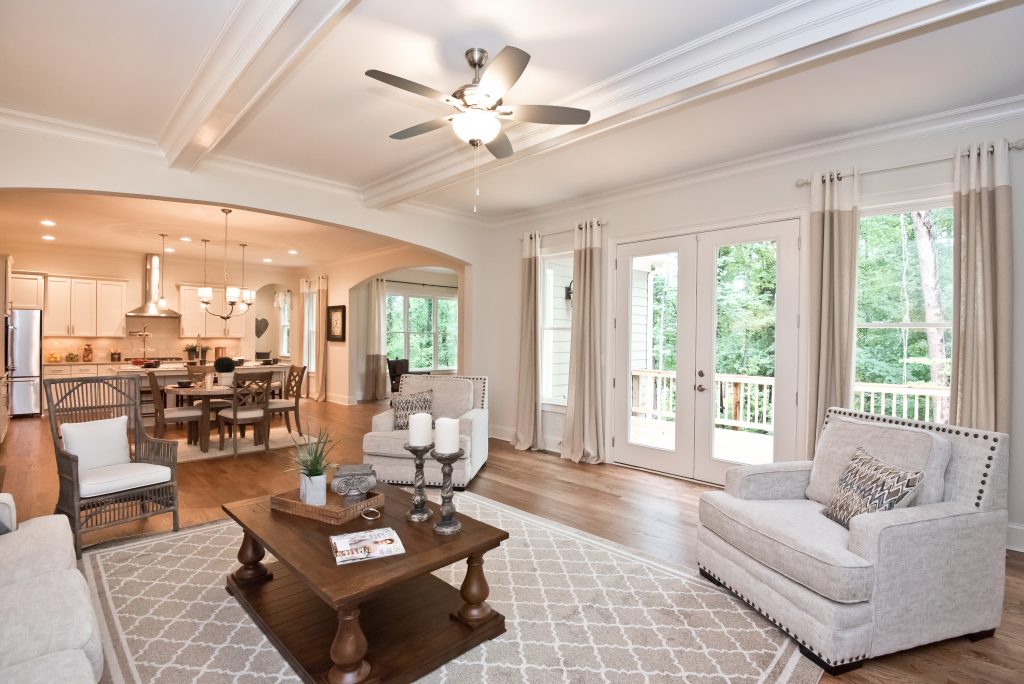 Save Big on Closing Costs
In every Kerley Family Homes neighborhood, you'll find that we're paying down thousands in closing costs when you buy through our preferred lenders. That leaves you with more cash in the new year! For example, at Hawthorne Village in Gainesville, we're paying up to $3,500 in closing costs on inventory homes. For homes within Overlook at Hamilton Mill in Hoschton you can get up to $5,000 paid. And in Heritage at Kennesaw Mountain, you can save up to $8,500 in closing costs. These are just a few of the communities with closing costs covered during this incentive – read here to see them all.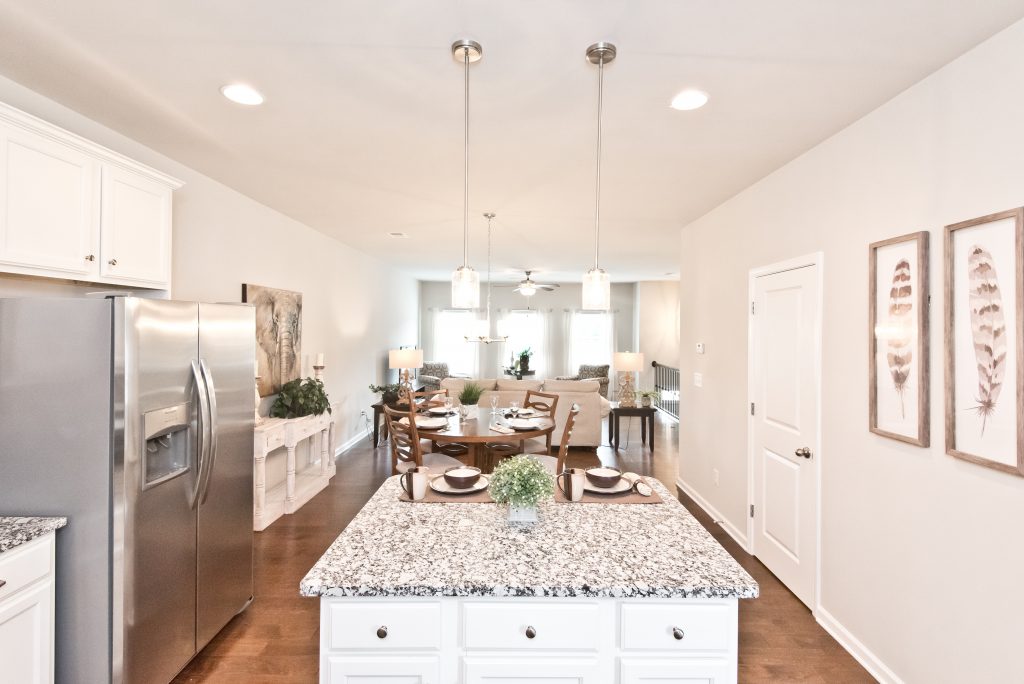 Hot Deals on Homes
The most incredible part of this incentive? We've reduced prices on the homes, too. Inventory homes in communities across Georgia are marked down until January 31. Inventory in some communities have been cut to as low as $199,900 – and you'll save thousands no matter which community catches your eye. Simply purchase an inventory dream home through one of our preferred lenders.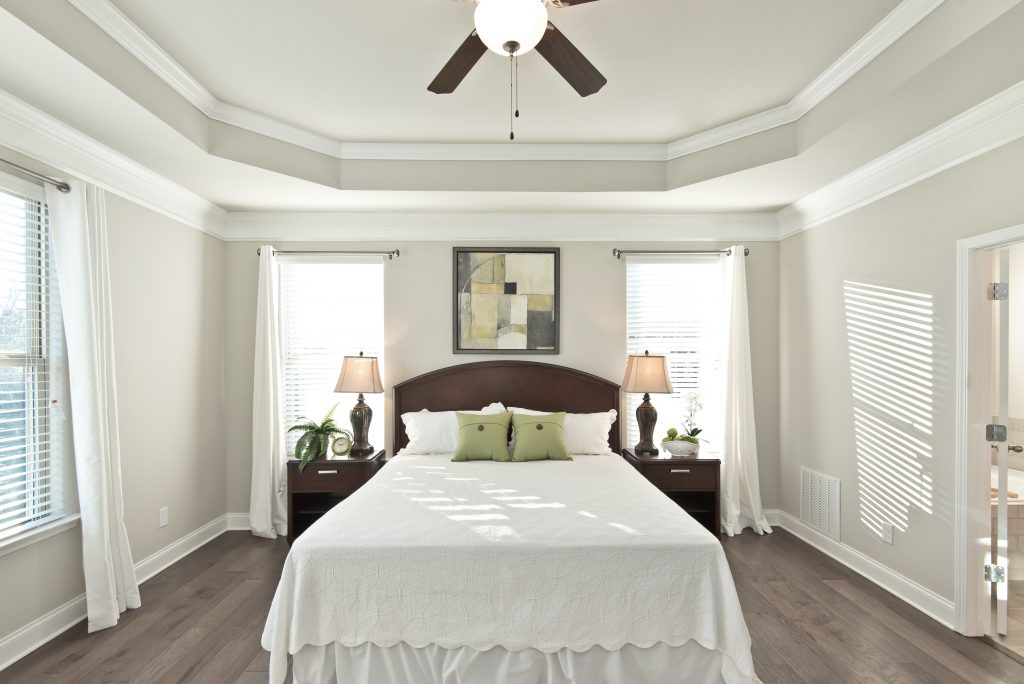 Your Home on Your Time
You don't need to shift and change your schedule to make time for a tour anymore. We're offering home tours on your time. Schedule a tour on any of our communities with our new scheduling tool, and pick a time that works best for you – morning, afternoon, or evening. We'll contact you to set up your appointment, then you can just come by and take a look at the home you're interested in. Relax knowing you'll have all the time you need for your home search.
Your New Home in the New Year
This is your chance to finish your New Year's resolution before 2020 gets its start. Kerley's Host Your Holidays incentive is only going until January 31. If you're searching for a beautiful, affordable, quality home to move into in the new year, Kerley has them. Once you find your ideal Kerley community in Georgia, contact us and schedule a tour.