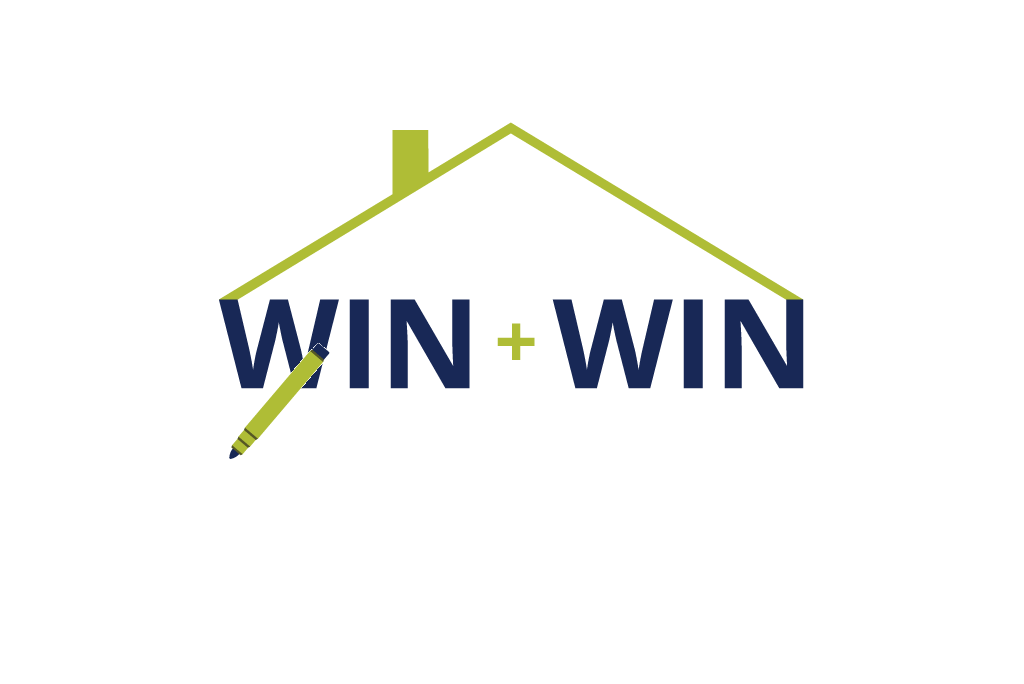 For Buyers & Agents, It's a Win + Win
Hurry to your nearest Kerley Family Homes community to take advantage of our flash promotion! Buyers and agents will both reap the rewards of moving into a new Kerley Family Home. 
Buyer Win
When you sign on your new Kerley Family Home by June 30 and close by July 31, you can save thousands this summer by paying NO CLOSING COSTS. Enjoy your new home without the worry of added closing costs.
Agent Win
When you find your client their perfect Kerley Family Home, and they sign the contract by June 30 and close by July 31, you will be rewarded with 4% commission on the sale. Your clients will love saving money on their new home and you can enjoy a bonus for helping them qualify quickly!
With move-in ready homes in 13 Georgia cities, there is a Kerley Family Home for every home buyer. During this flash sale, both agents and buyers can take advantage of our Win, Win promotion when a buyer signs by May 31 and closes by July 31.
Have questions? Give us a call at 770-792-5500 or contact us!