Home automation was once something only seen in the movies. Many of us never imagined that turning our lights on or off would be as simple as speaking a command. We never dreamed that our thermostat would have the ability to learn our living habits and adjust itself accordingly. Well, the future is here, and we're excited to offer a new generation of Kerley Family Homes to Atlanta homebuyers through our Kerley Smart Home program. What is a smart home you ask? Keep reading to discover how you can utilize this technology to your advantage in your new home.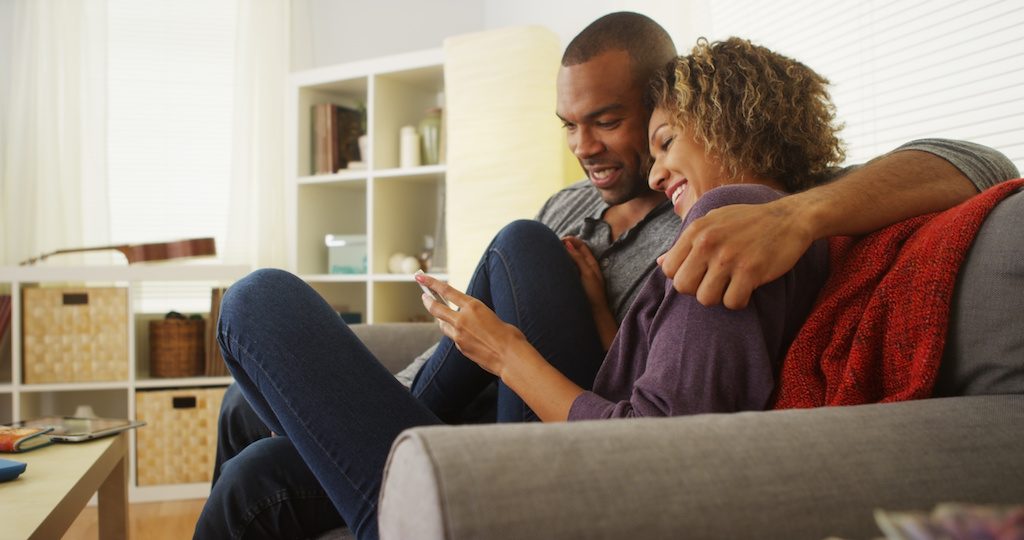 Power in the Palm of Your Hand
Smart home technology allows you to control appliances throughout your home from an internet-connected device, such as your phone. The basic Kerley Smart home comes equipped with everything you need to make your new home a Wi-Fi-ready powerhouse. From there, you can select from a broad range of upgrades to make your home as smart as you want it. Want the ability to control the lights in your home even when you're out running errands? No problem! There's an upgrade for that. Taking a vacation and concerned about the security of your home? Don't be. You can choose to upgrade your home with a modern home security system that allows you to keep an eye on your home no matter where you are.
Features That Improve the Functionality of Your Home
Outside of controlling appliances from your smart device, there are also home automation features that help improve the functionality of your home. One such upgrade is a smart thermostat. When programmed, it has the ability to automatically adjust itself based on your living habits and designated level of comfort. Whole home audio upgrades can allow your family to listen to the music you love in virtually any room of your home.
Find Out More About Kerley Smart Home
The wireless Luxul gigabit router and second-floor access point standard in our new Kerley Family Homes lay the foundation. From there, it's up to you to decide what upgrades are appropriate for your family. From networking power capable of handling even the most data-hungry devices to a smart home with all the available upgrades, the choice is yours. Homes with Kerley Smart Home technology are currently available in six Kerley Family Homes communities throughout metro Atlanta. Contact us to learn more and begin your journey towards owning a smart Kerley Family Home.